Coupa FOR Small Business
Stay Informed & Empowered.
Empowering small business success with enterprise customers.
No Results Found
The page you requested could not be found. Try refining your search, or use the navigation above to locate the post.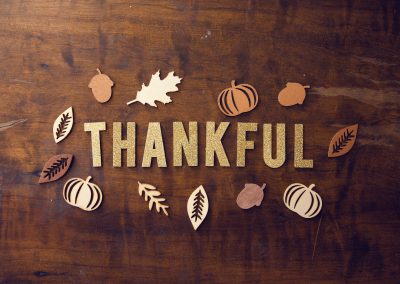 Thanksgiving in 2020 will look very different than in previous years. Many of us won't share the joy of holiday gatherings with our family and friends.  Even without the festive trappings, at Coupa, we feel the gratitude of the season more than ever.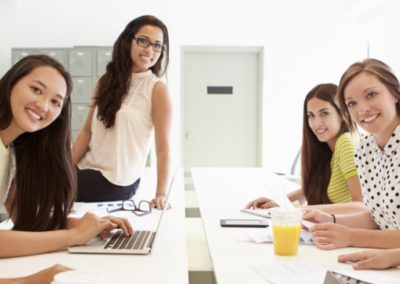 Research from Goldman Sachs shows that women-led diverse management teams deliver more substantial returns. Companies with leaders in the top quartile for ethnic and gender diversity are 33% more likely to lead their industry in profits. And, companies in the top quartile for gender diversity are 21% more likely to outperform their peers.  Have we made our point?
Read on to learn more about the Minority Business Enterprise (MBE) certification and the upcoming NMSDC Conference.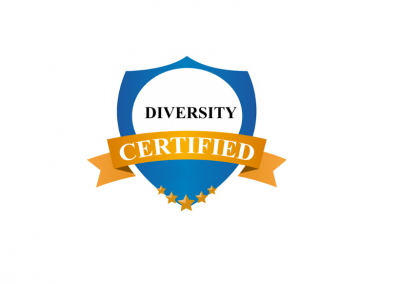 As a certified diverse business, you have unique advantages over Goliath-sized companies. You just need to tap into them.
We are celebrating Global Diversity Awareness Month with a series of articles and events to help small businesses access and benefit from the multitude of tools and resources available at Coupa to help diverse businesses grow and thrive.