Coupa FOR Small Business
Stay Informed & Empowered.
Empowering small business success with enterprise customers.
No Results Found
The page you requested could not be found. Try refining your search, or use the navigation above to locate the post.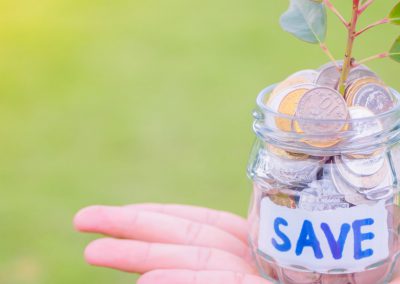 Why should big companies get all the savings? Coupa Perks are exclusive discounts from the Coupa Community to help your business dollar go further.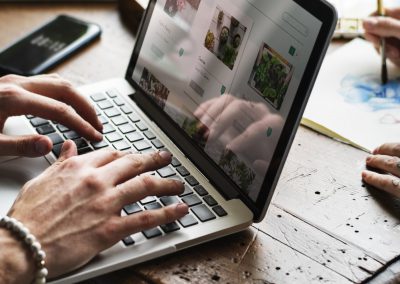 We understand the struggles small business owners face when trying to break into the larger market, so we have created partnerships to help suppliers. We're introducing two new services: Catalog Management with SupCat and Online Training resources with MYCA Learning.