Coupa FOR Small Business
Stay Informed & Empowered.
Empowering small business success with enterprise customers.
No Results Found
The page you requested could not be found. Try refining your search, or use the navigation above to locate the post.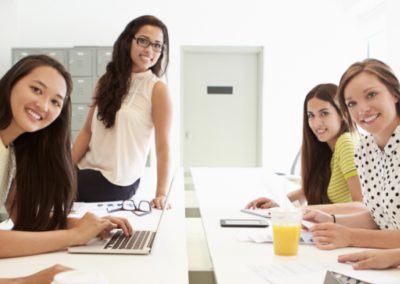 Research from Goldman Sachs shows that women-led diverse management teams deliver more substantial returns. Companies with leaders in the top quartile for ethnic and gender diversity are 33% more likely to lead their industry in profits. And, companies in the top quartile for gender diversity are 21% more likely to outperform their peers.  Have we made our point?
Read on to learn more about the Minority Business Enterprise (MBE) certification and the upcoming NMSDC Conference.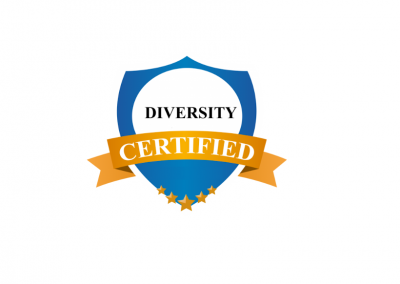 As a certified diverse business, you have unique advantages over Goliath-sized companies. You just need to tap into them.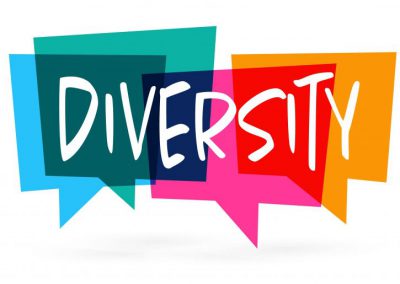 We are celebrating Global Diversity Awareness Month with a series of articles and events to help small businesses access and benefit from the multitude of tools and resources available at Coupa to help diverse businesses grow and thrive.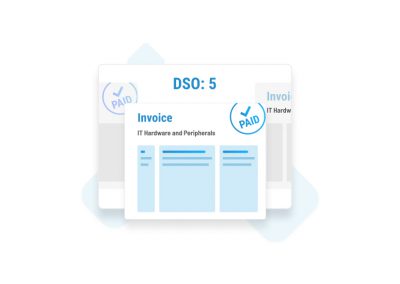 According to a study conducted by Pay.uk, 63% of small businesses are affected by late payments, and are left with an average 27 days of cash buffer before the stunted cash flow becomes a very real problem.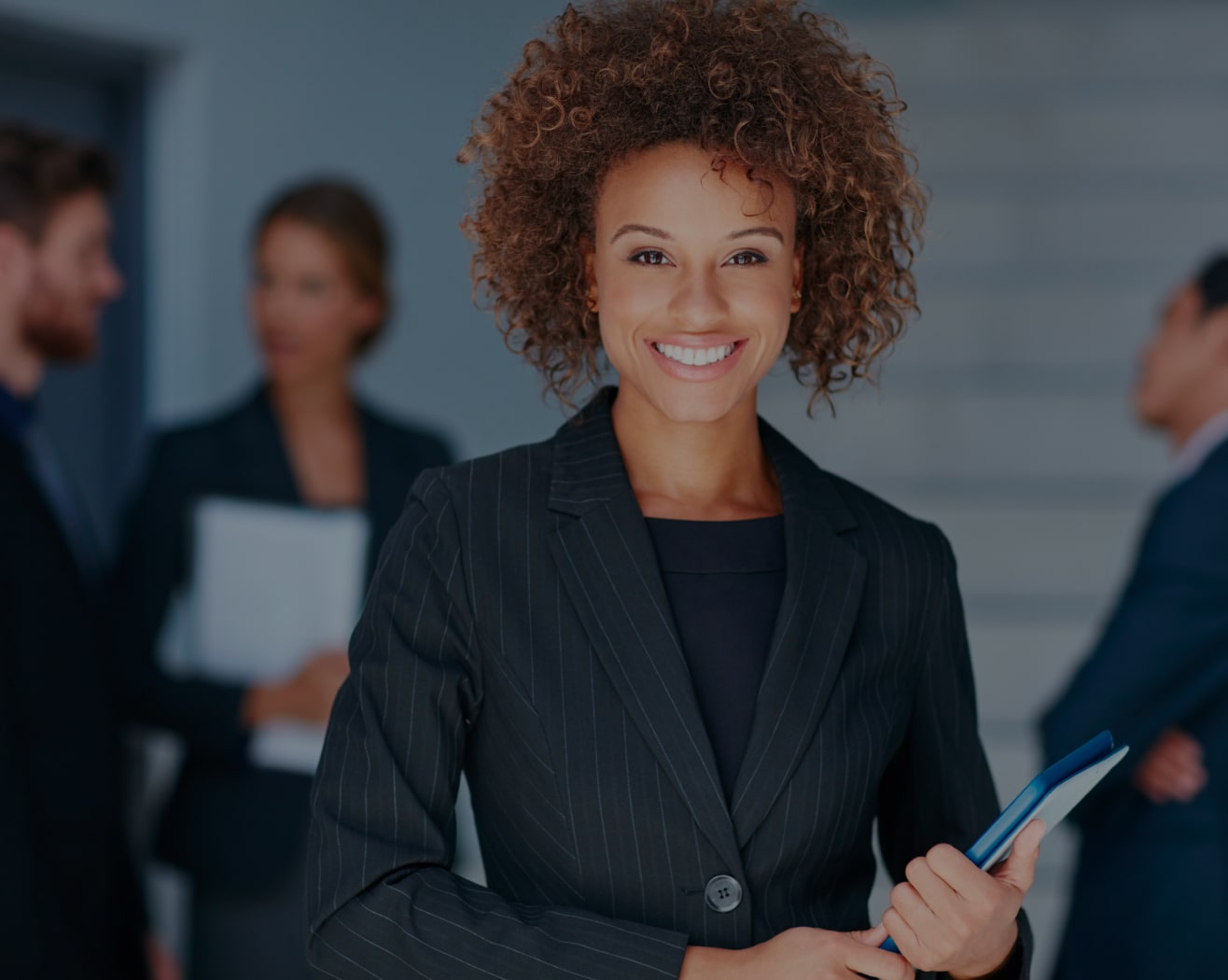 Learn about participating in English and Dutch Reverse Auctions and expand your business with Coupa.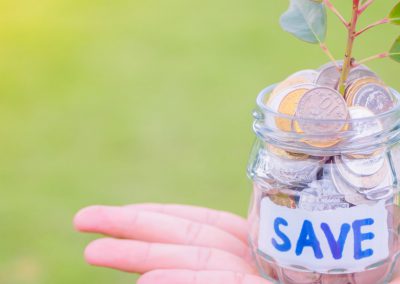 Why should big companies get all the savings? Coupa Perks are exclusive discounts from the Coupa Community to help your business dollar go further.