Coupa FOR Small Business
Stay Informed & Empowered.
Empowering small business success with enterprise customers.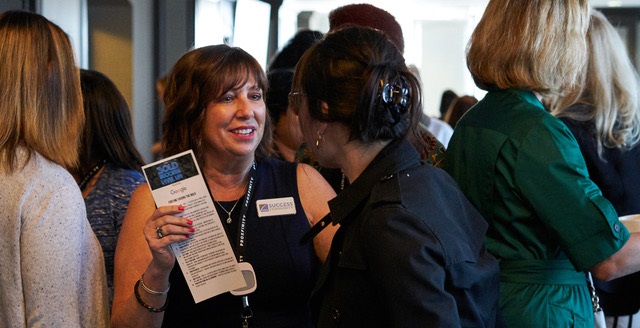 Marianne Ellis knows what it takes to close a deal. With 25 years as a recognized leader in advertising, marketing, business coaching, and business development, she has worked on both the buy-side and sell-side of the value equation. Marianne Ellis, Co-Founder...
read more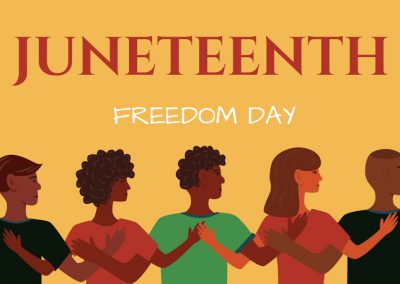 Juneteenth commemorates the end of slavery in the United States. Abraham Lincoln issued the Emancipation Proclamation in 1863, freeing all slaves; however, it took two more years for the message to get to the Americans still enslaved in Galveston, Texas.
qqqq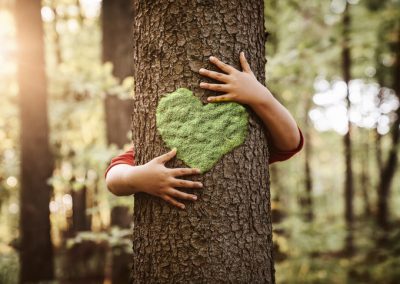 In celebration of Earth Month, we sat down with Sandy Eapen, Director, Sustainability & Corporate Social Responsibility (CSR), and Phil Foti, Director, Product Strategy & Innovation at Coupa Software, to talk about what companies can do to be a part of the solution to this global challenge.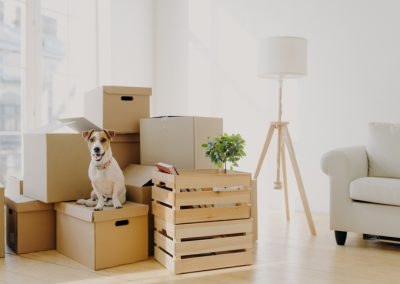 When your company exists to move people from point A to point B, what do you do when, overnight, people stop moving? XONEX Relocation, a woman-owned business