Coupa FOR Small Business
Stay Informed & Empowered.
Empowering small business success with enterprise customers.
No Results Found
The page you requested could not be found. Try refining your search, or use the navigation above to locate the post.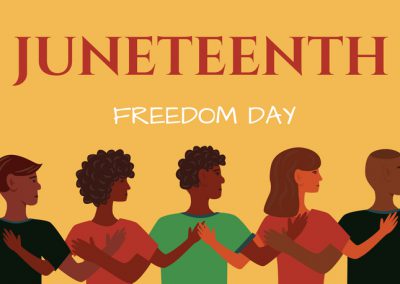 Juneteenth commemorates the end of slavery in the United States. Abraham Lincoln issued the Emancipation Proclamation in 1863, freeing all slaves; however, it took two more years for the message to get to the Americans still enslaved in Galveston, Texas.
Welcome to our first quarterlye-newsletter of ...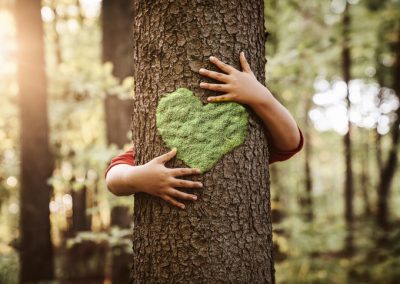 In celebration of Earth Month, we sat down with Sandy Eapen, Director, Sustainability & Corporate Social Responsibility (CSR), and Phil Foti, Director, Product Strategy & Innovation at Coupa Software, to talk about what companies can do to be a part of the solution to this global challenge.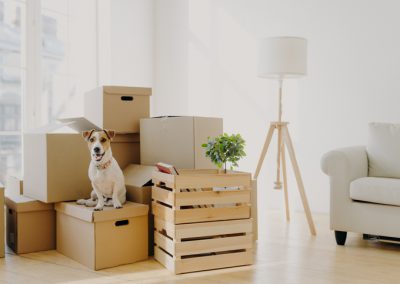 When your company exists to move people from point A to point B, what do you do when, overnight, people stop moving? XONEX Relocation, a woman-owned business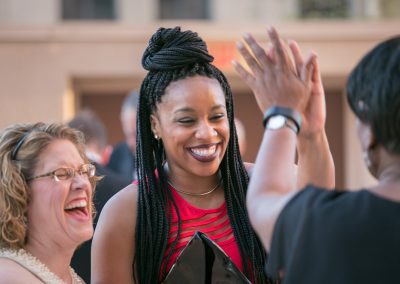 International Women's Day is March 8, 2021. We caught up with Andrew Gaeckle, Strategic Planning Director at WBENC, the most widely recognized certification for women-owned businesses in the U.S to learn more about their programs for women entrepreneurs.
As a growing business, you need money to invest in products, people, and customers. Consider early payment discounts as a way to increase your liquidity.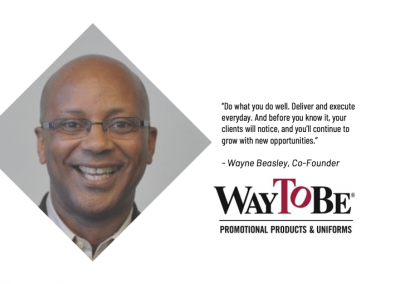 Wayne Beasley is the co-founder of WayToBe Designs, a promotional products and uniform company based in Hayward, California.  He is a successful minority small business owner who supplies products to some of the largest companies on the planet, including McDonald's, Autodesk, NetSuite, Google, YouTube, and Apple.