Welcome to our first

quarterly
e-newsletter of 2021!
Packed with inspiration and helpful tips to help you grow your business.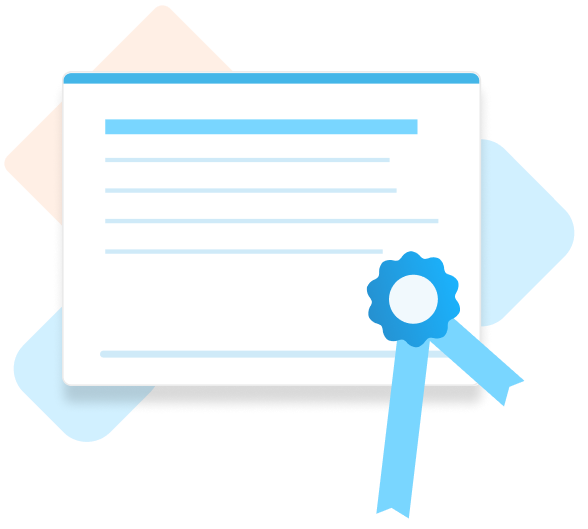 What's new in the Coupa Supplier Portal 
From a Duffle Bag to the Golden Arches: How Wayne Beasley Built WayToBe into a Thriving Enterprise. Learn how Wayne Beasley, a minority business owner took an idea and turned it a successful business by listening to his customers and delivering on his promises.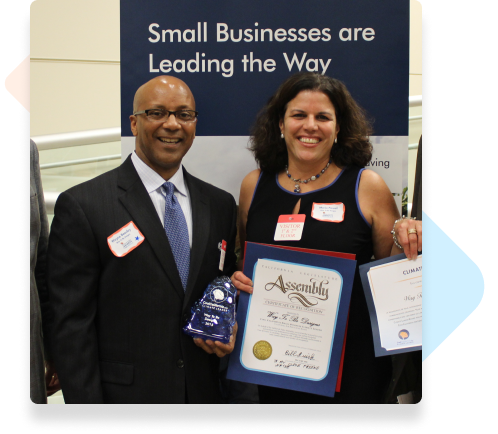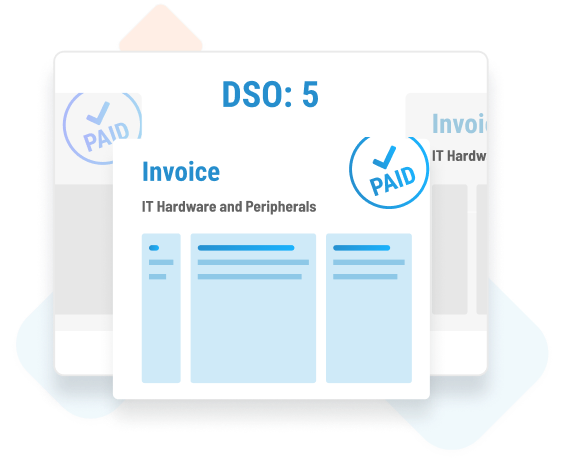 Blog: Benefit from Early Pay Discounts 
Early Payment Discounts – What option is right for you? As a growing business owner, you know that time is money. Learn how to use early payment discounts to increase liquidity when you need it most.
We Appreciate You: Perks and Savings
Did you know that you can save time and money simply by being a member of our Coupa Supplier Community? Check out our Perks for savings on office supplies, training, car rentals, talent management and even flowers for someone special.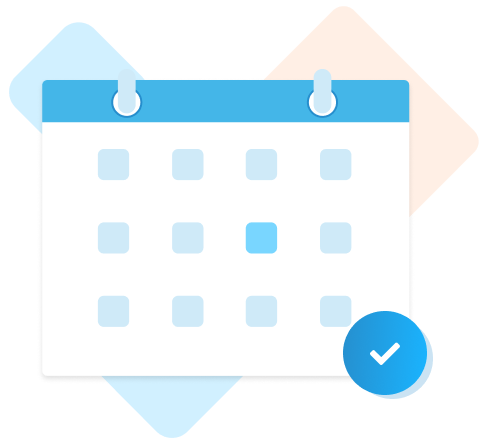 If you missed our popular webinar "G-Quotes: Solving the Purchase-Automation Challenge for Services", click on the button below to access the recording. Stay on top of our free webinars – check out our
event calender