Increase
Sales.


Lower

Costs.


Improve

Cash Flow.
Grow your business, drive operational efficiencies and get paid faster by your Coupa customers.
Already have an account?
Log in
The numbers speak for themselves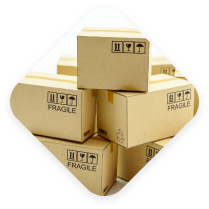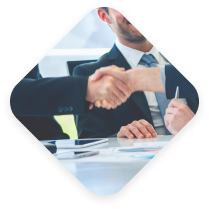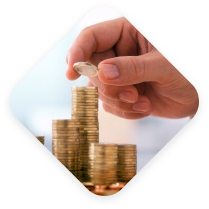 Digital Invoicing
Convert purchase orders directly into invoices with a click of a button. Coupa delivers your invoice directly to your customer so they pay you faster.
Payment Solutions
Start accepting card, bank, and digital check payments with no upfront costs, subscriptions, or hidden fees.
Diverse Business Directory
Coupa is providing open access to our Diverse Business Directory to help grow your business spend with diverse.
Catalog Management Solutions
Showcase your products to Coupa Buyers and make it easy for them by simplifying the order process. It's a win-win for you and your customers.
Shipment Tracking
Do more than simply telling your customers that a shipment is on its way. Coupa helps you send real-time shipment tracking.
Purchase Orders
If your Coupa Customer is sending you purchase orders, you'll need to ensure you are creating your e-Invoices on a Purchase Order.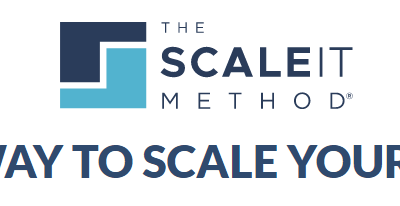 Curious about how to grow and scale your business? Have you been working non-stop and sacrificing time, health and sanity… for years? Allison Maslan, CEO of Pinnacle Global Network Join us on...
read more
Don't just take our word for it
"It is very easy to submit invoices. I can monitor the status of my invoice online via the portal and communicate with my clients directly on the invoice. Helps reduce the time tracking payments."
Kenneth Bradley
Accountant
"Before Coupa Pay, there were many time-consuming steps that our team had to take to pay our suppliers. With Coupa Pay, the process is now much simpler and we've gained time back to focus on more strategic projects that are valuable to the business"
Alison Bussett
Senior Director, Accounting and Controller, Odonate
"We've seen a steady increase in sales from our customer – and our catalog is really easy to maintain."
Omar Siphron
Catalog Manager
"I'm a great fan of Coupa. Love the interaction and support I'm getting."
Joseph Gil
Credit and Collections Lead, Landsberg Orora
Join the 8M+ businesses already on Coupa
Start e-invoicing and getting paid faster with a free Coupa Supplier Portal account