Coupa FOR Small Business
Stay Informed & Empowered.
Empowering small business success with enterprise customers.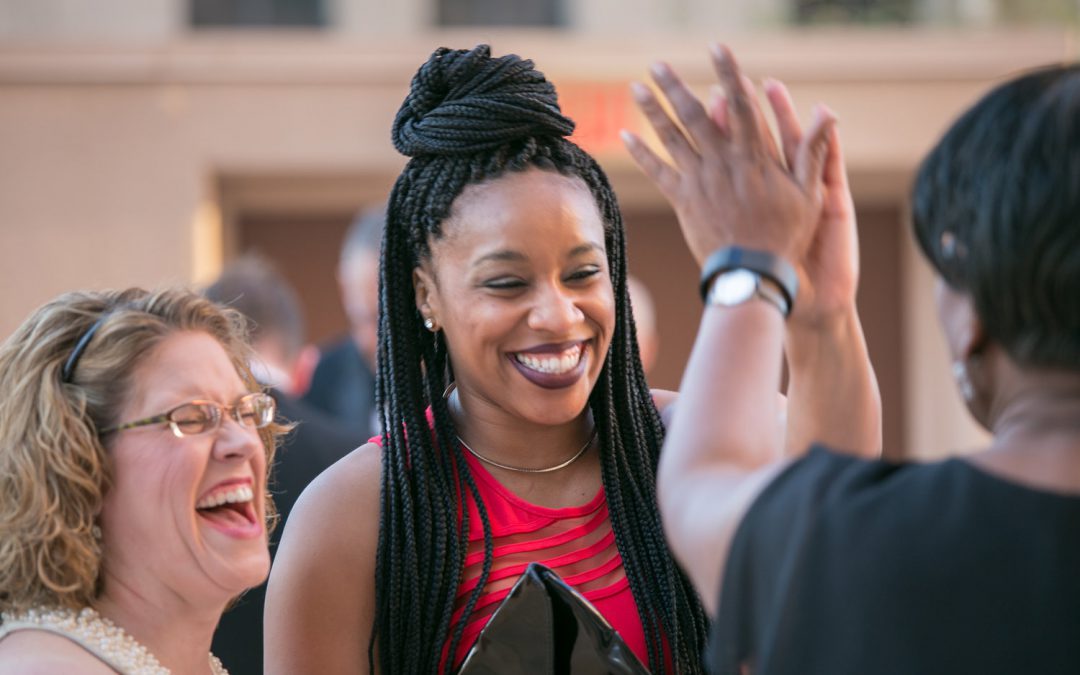 International Women's Day has been celebrated since 1911. The "Day" was created during a turbulent time when women were rallying for the right to work, vote, and be treated as equals. While there has been tremendous progress since the early pioneers began...
read more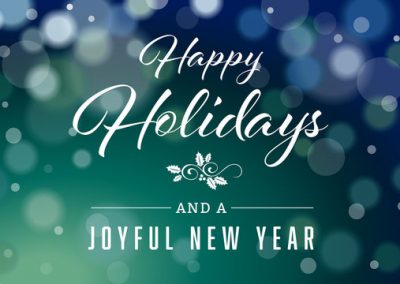 2021 has gone by so fast!  It is hard to believe it almost the end of the year.  As the joy of holiday gatherings with our family and friends grows near,  we feel the gratitude and wonder of the season more than ever.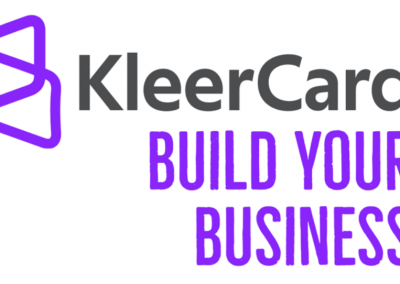 When you think about the list of things to do to build your business, accounting isn't likely anywhere near the top. In fact, managing expense reports, tracking bills, and documenting approvals usually seem to be obstacles to the agility needed to build a successful business.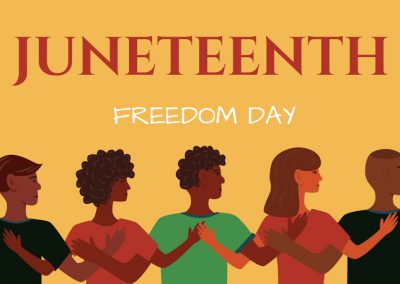 Juneteenth commemorates the end of slavery in the United States. Abraham Lincoln issued the Emancipation Proclamation in 1863, freeing all slaves; however, it took two more years for the message to get to the Americans still enslaved in Galveston, Texas.
Welcome to our first quarterlye-newsletter of ...