Coupa FOR Small Business
Stay Informed & Empowered.
Empowering small business success with enterprise customers.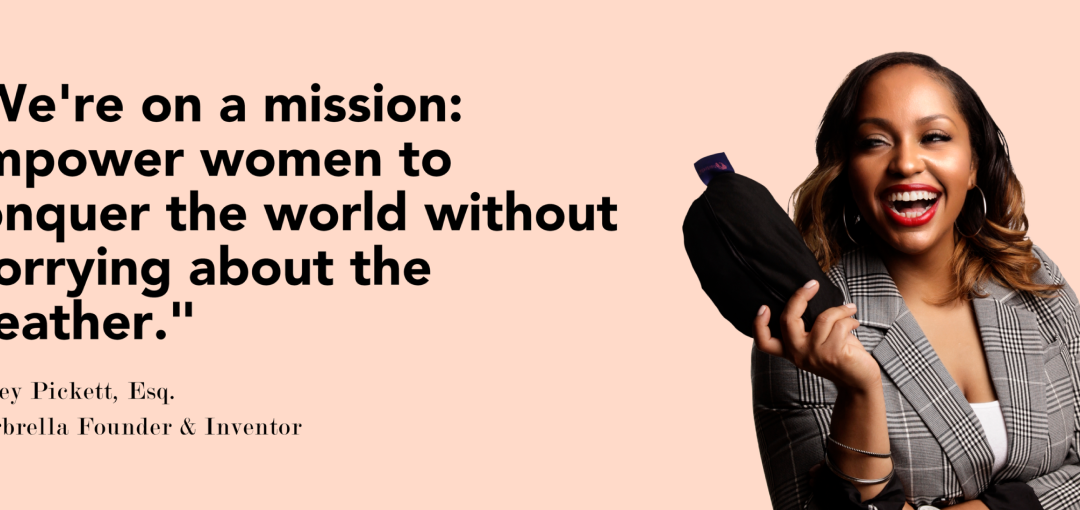 Hairbrella's mission is to "keep women polished, protected, and prepared, no matter the forecast."   
read more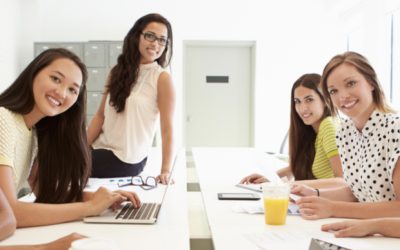 Research from Goldman Sachs shows that women-led diverse management teams deliver more substantial returns. Companies with leaders in the top quartile for ethnic and gender diversity are 33% more likely to lead their industry in profits. And, companies in the top quartile for gender diversity are 21% more likely to outperform their peers.  Have we made our point?
read more