welcome to the
SPEND MANAGEMENT PLATFORM FOR
GARTNER
Experience greater efficiencies from Gartner accounts payable with free supplier setup, order receiving, e-Invoicing and payment status.
Whether you are a large global business or a small or diverse supplier, we welcome you.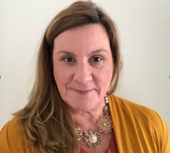 Beth Laird
MVP of Global Source to Pay
Message from Beth Laird
MVP of Global Source to Pay
We at Gartner know that suppliers play an important role in our success. We strive to build long-lasting partnerships with our suppliers, and in so doing, we have worked to make doing business with Gartner more streamlined and efficient.
To that end, in 2022 we are launching a new global spend management platform that includes a free Supplier Portal that is quick and easy to set up. Doing so will help you to communicate and conduct business with Gartner more effectively.  The Portal will be the conduit for you to receive orders, create and manage invoices, check the status of payments, and much more. ​
​Beginning on February 14th, our North American suppliers (or their Finance Teams) will be able to activate their free Supplier Portal account and get connected for digital payments. EMEA suppliers will go live 21-Mar; APAC suppliers on 18-Apr; and LATAM suppliers on 23-May.
I encourage the person at your company responsible for Accounts Receivable to review this program and activate your free account.  We have provided general information about the process below. If you have questions, our team is ready to help you at [email protected].
Best Regards,
Beth Laird
MVP, Global Source to Pay
Gartner
Please note: To preserve our reputation for independence and objectivity, Gartner's selection of any provider for any product or service does not constitute an endorsement or recommendation.
Get paid quickly, easily and securely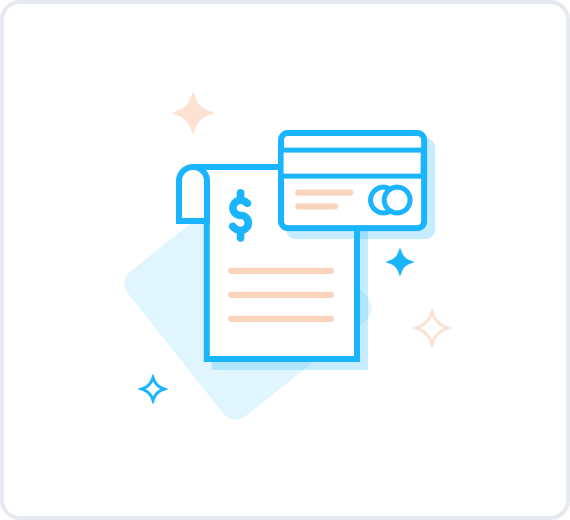 The Purchase Order Process
This is where Gartner purchase orders (POs) are located for you to view/action.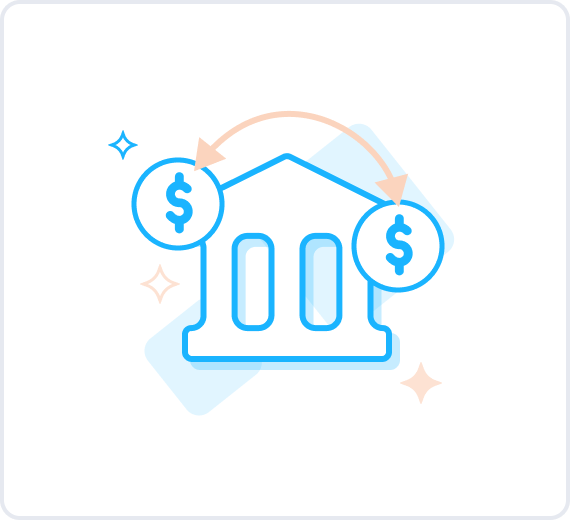 Setup e-invoicing
When you first view orders, you will be prompted to set-up E-invoicing.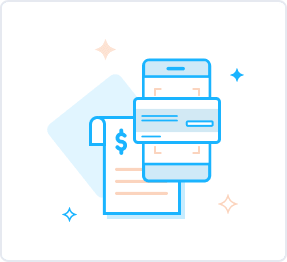 Review Payment Status
Track payment status after submission of invoicing.
​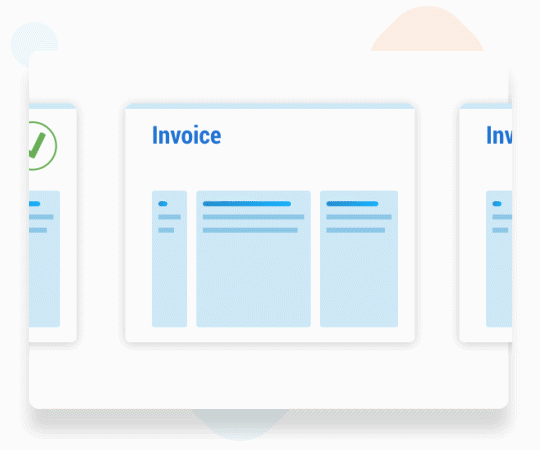 Instant Invoice Validation
Get notified of errors before you send your invoice, reducing issues that cause late payments.
Expedited Payment Processing
Save time and effort by converting purchase orders directly into invoices with a click of a button. Coupa delivers your invoice directly to your customer to enable them to pay you faster.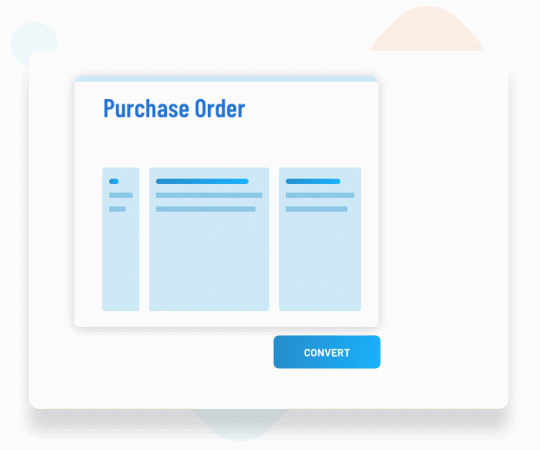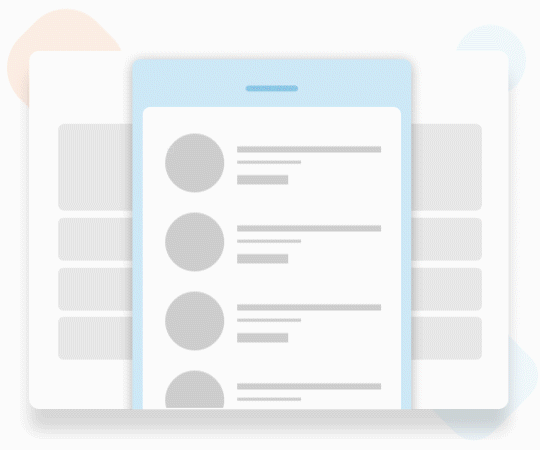 Real-time Status & Collaboration
Turn on real-time SMS notifications for new orders, invoice status, and to collaborate electronically on transactions. Get full transaction history to reconcile POs, Invoices, and Payments.
Coupa's tax-compliant invoice software makes going global a breeze. Now you can automatically validate country-specific requirements before issuing an invoice.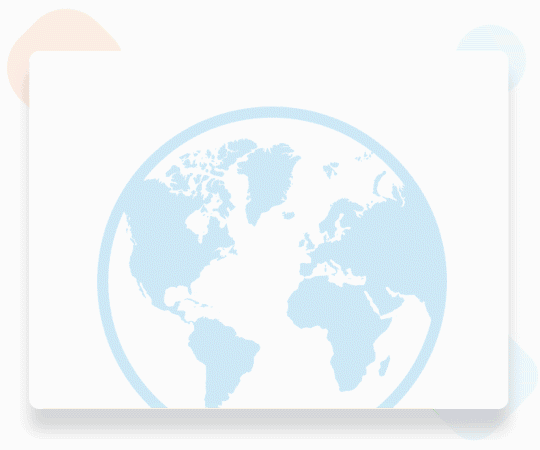 1
Activate your free account
Check your email for an invitation from Gartner. Click the link to complete the simple registration process.
2
Complete registration 
Create a password to complete registration. 
3
Add your business details
Setting up your business details will help you meet Gartner's invoicing and payment requirements.
Completing Gartner's Onboarding Questionnaire