GET DISCOVERED
BY BUYERS ALL OVER THE GLOBE
Coupa customers search for new suppliers everyday. Stand out by creating your profile.
The numbers speak for themselves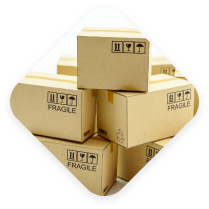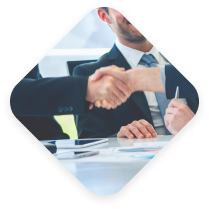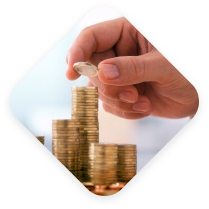 Coupa Discoverable Profile = More Growth Opportunities
Your profile feeds into Coupa's community spending hundreds of billions of dollars every year. Create a profile that helps you show up in search results.
Learn more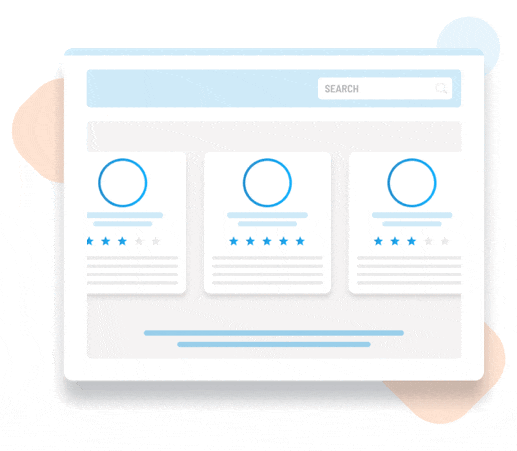 Improve your search ranking
Completed profiles show up in the top 50% of search results for buyers and ensure that you are top-of-mind when Coupa buyers are looking for commodities in your category.
Get invited to sourcing events
Find your next customer with Coupa. A completed Coupa profile will get you invitations to sourcing events that matter most to you. From office supplies to temporary labor, we have events to drive your business growth.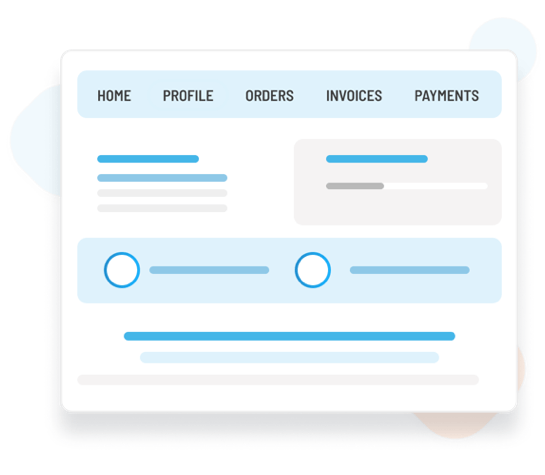 Now, more than ever, buyers are looking to build a sustainable and diverse supplier base. Use your profile to set yourself apart from the competition.
Join the 9.5M+ businesses already on Coupa
Find your next customer, accelerate your payments, and enjoy exclusive business savings!