DRIVE BUSINESS GROWTH WITH


COUPA AND AMAZON
Sign up for a (free) virtual fireside chat
The numbers speak for themselves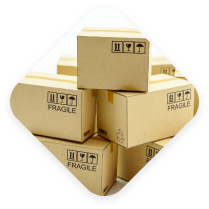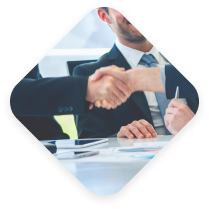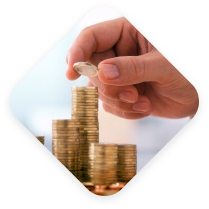 Message from Lois Rouder, Amazon Business &
Rod Robinson, Coupa Supplier Inclusion
Small businesses have been hard hit by the coronavirus pandemic with minority-owned businesses experiencing the highest closure rate of all groups.
At Amazon and Coupa, supporting diverse suppliers is core to our customer-centric culture.
When our suppliers thrive, our customers benefit from the products and services they offer.
We are partnering together to help small and diverse sellers grow by being listed on the Amazon Online Store as well as Coupa's Open Buy. Additionally, the General Services Administration, the primary agency that oversees real estate and acquisitions for the federal government, has contracted with Amazon for procuring items. We are particularly interested in inviting minority-owned businesses who are certified under Section 889 with the System for Award Management (SAM.gov).
Please click on the "Get Started" button above to sign up for the webinar to learn more about the benefits of selling your products and services on Amazon and Coupa.
Best,
Lois Rouder & Rod Robinson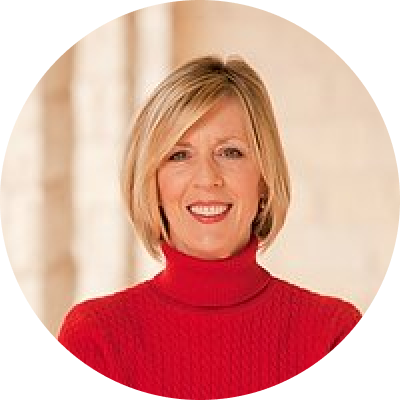 Lois Rouder
Senior Manager, Bridging Communities Business Development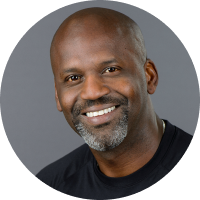 Rod Robinson
VP, Supplier Inclusion, Supplier Business Acceleration

Tools, services & programs to fuel diverse digital entrepreneurs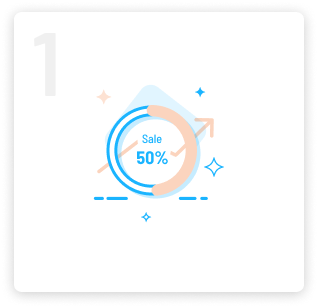 Boost your sales when you become an Amazon Online Stores seller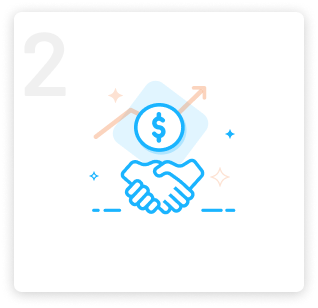 Sell to large corporate buyers through Coupa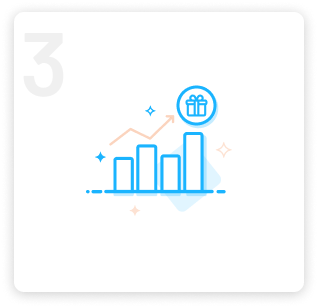 Special incentives for Section 889 certified minority-owned businesses
Fireside Chat featuring Tracy Pickett, Founder & Inventor, Hairbrella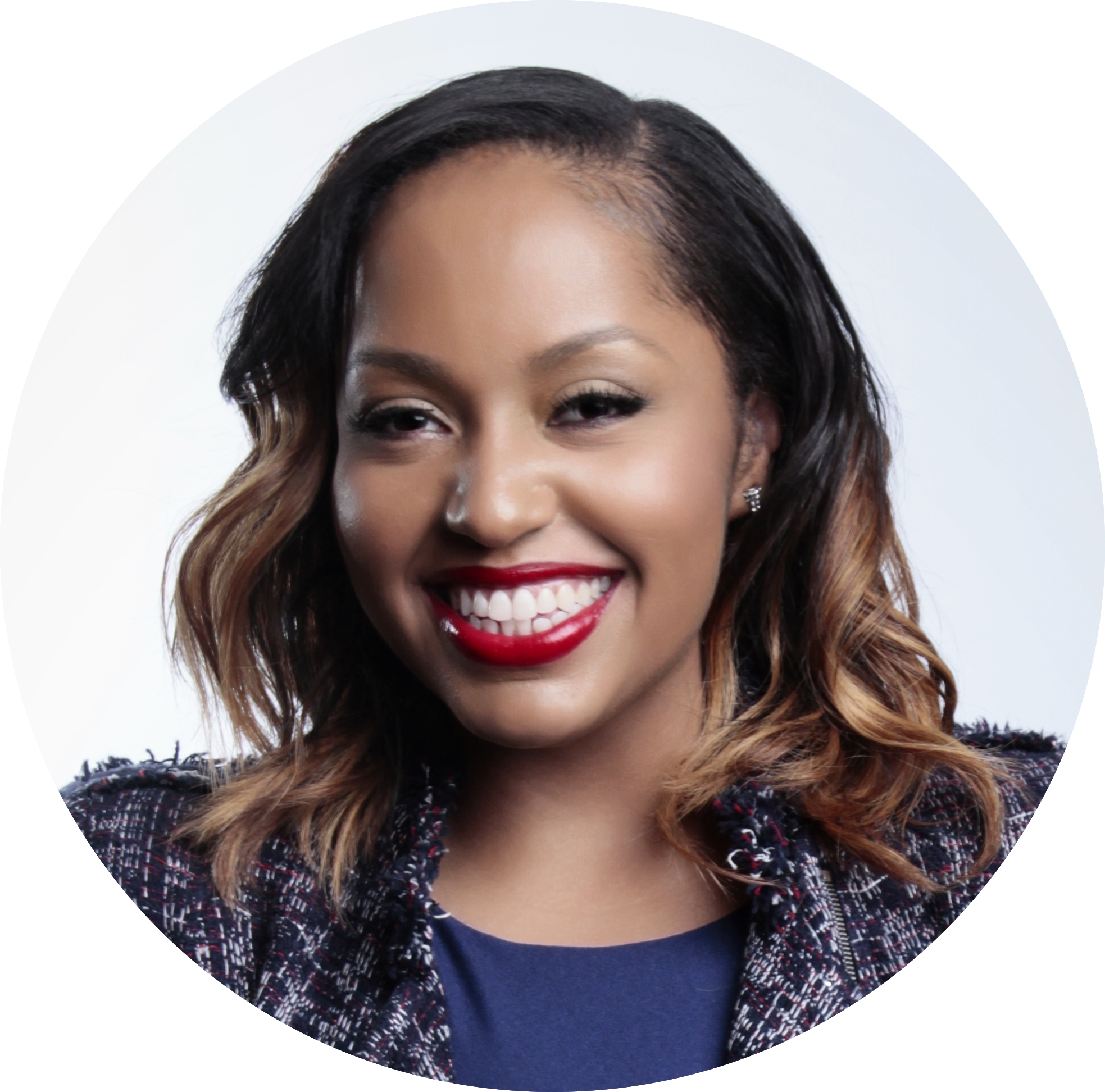 "It is quite incredible that I would have been creating protective head-wear with transparent visors for the last 3 years, an unimaginable pandemic hits, and creates a need for a product that is a natural extension of our current product line…and positions us to support the lives and work of so many incredible women."
Tracy Pickett, Esq
FOUNDER & INVENTOR
Hairbrella, the innovative rain hat combining fashion and function to protect women's hair from the rain and a leading brand on Amazon.