Steve Theobald
EVP & CFO,
Walker & Dunlop
Message from Steve Theobald,
EVP & CFO,
Walker & Dunlop
We are excited to announce that Walker & Dunlop has partnered with Coupa to enhance our payment platform. This platform allows your company to track and manage all your accounts receivable in one place and get instant access to every payment and associated remittance advice. This platform will also shorten the payment cycle by depositing payments directly into your company's bank account.
To help us with the transition, we need to collect certain account information from you. Please take a moment to confirm your account information and register for virtual card payments here.
If you have questions, our team is ready to help you at [email protected].
Thank you for your continued partnership with Walker & Dunlop!
Best,
Steve Theobald
EVP & CFO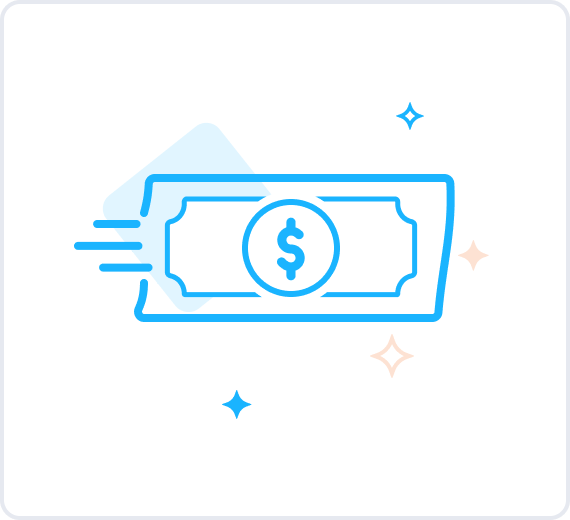 Get paid faster. No more waiting for checks to arrive in the mail and clear.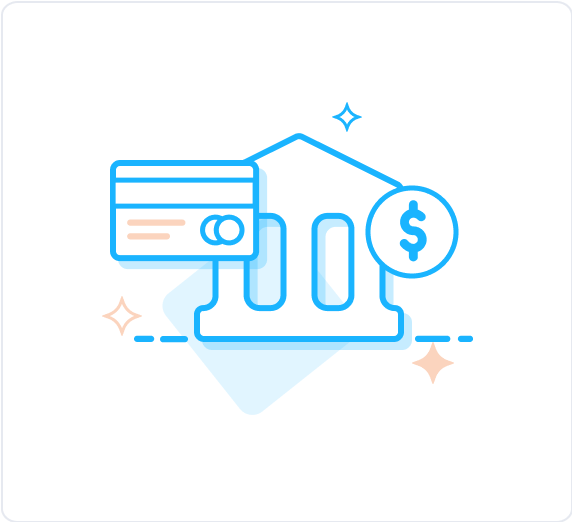 Drive customer success. Let them pay you the way they want to pay.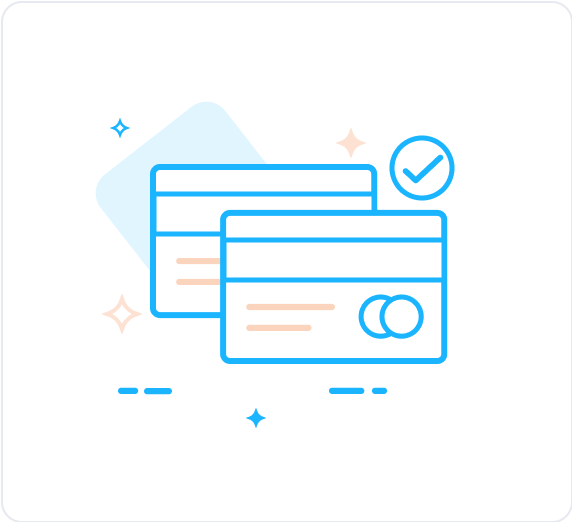 Automatically accept corporate credit cards and get paid instantly.
1
Get notified
You'll receive a secure email with a virtual card
2
Charge your card
Charge the card just like a physical card using your existing merchant account.
3
Go to payments tab
Depending on whether this is a card payment on an invoice or a PO, you'll be able to see the payment status in the Invoice Payments or the PO payments tab.
Join the 8M+ businesses already on Coupa