START YOUR

VERIFICATION PROCESS NOW

Establish instant trust and bring peace of mind to anyone you are doing business with for less than $1 a day
Before resubmitting your proof of identification make sure you have:
Logged in to the Coupa Supplier Portal and reviewed your company name and bank account details to make sure they match with the proof of identification.
When updated, submit your proof of identification and you'll be on your way to Verified status.
The two kinds of identification
1. Bank confirmation letter
To obtain a bank confirmation letter, you may request one in person at a bank branch, via phone or online depending on your financial institution.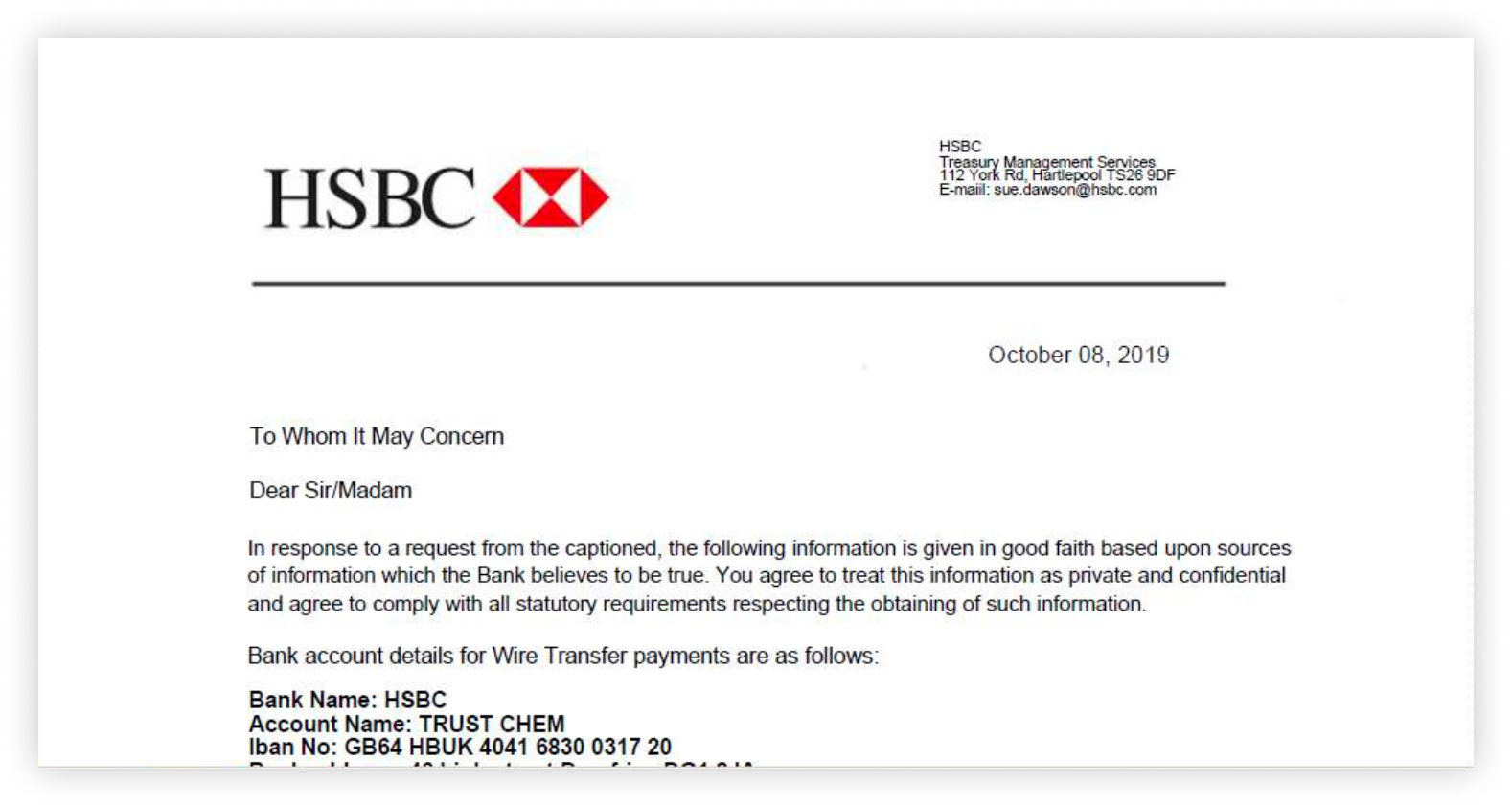 2. Voided check
You can get a voided check by going to your bank and asking a teller to print one. Alternative you can write "VOID" across the front of the check to prevent anybody from using the check to make a payment.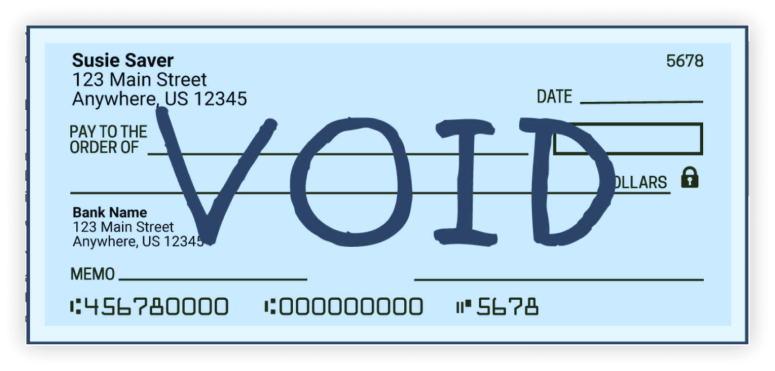 Do NOT send
. Drivers licence
. Copy of your Passport