Bid on Personal Protective EquipmEnt (PPE)
for united airlines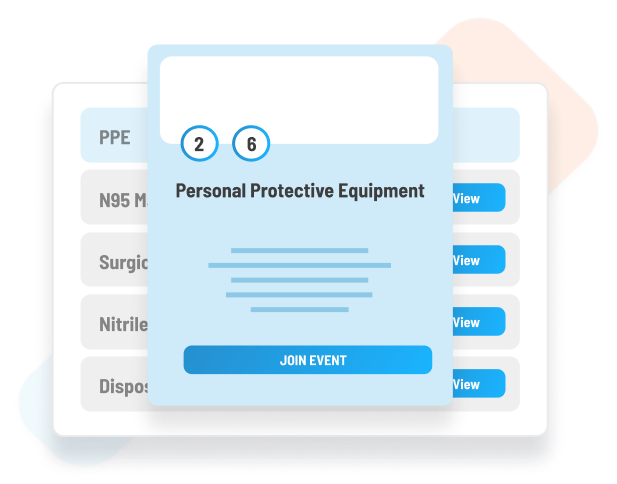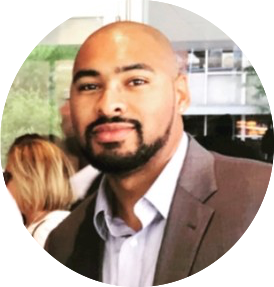 Richard Jones
Supplier Diversity Manager,
United Airlines
Message from Richard Jones,
United Airlines
United Airlines is partnering with Coupa to source Personal Protective Equipment (PPE) from diverse suppliers.
If you are a diverse supplier who can provide the following items, then we'd like to invite you to participate in our sourcing event:
– N95 Masks
– 3-ply Medical Masks
– Nitrile Gloves
– Disposable Gowns
If you have questions, our support team is ready to help you at source-together@coupa.com.
Thank you for your interest in doing business with United Airlines.
Best,
Richard Jones
Supplier Diversity Manager
United Airlines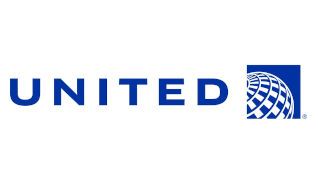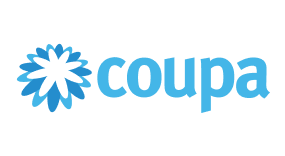 Sourcing events that matter to you
Gain a competitive advantage with strategic bids on sourcing events that matter most to you. From office supplies to temporary labor, we have events to drive your business growth.
Connect with buyers who need you most
Coupa's sourcing events bring together buyers who have the same purchasing needs, giving you the opportunity to win new business en-masse. Cut out the middleman, work directly with customers.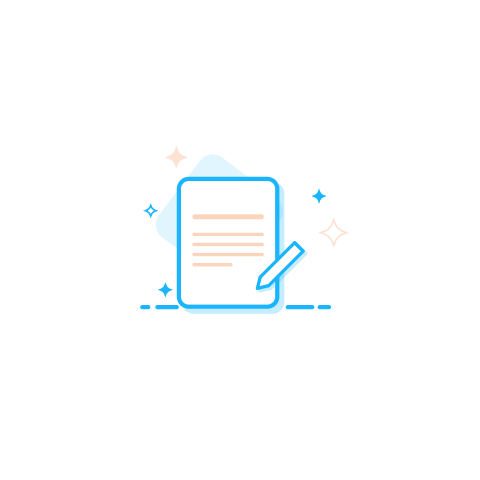 1
Fill out your profile
Click on the 'Get Started' button and fill out your profile, including your diversity information. 2
Profile Review
We'll review your profile to determine your eligibility to participate.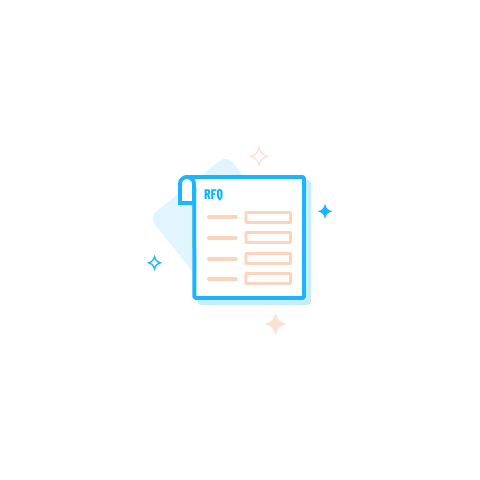 3
Respond to the RFQ
If you're eligible, you'll receive a Request for Quote and log in credentials to participate in the sourcing event.
Don't just take our word for it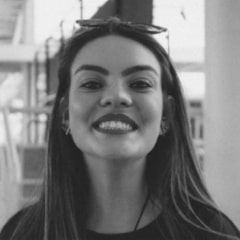 "Coupa Sourcing is extremely intuitive, flows seamlessly from RFP to contracts, and includes multi-currency support which makes bidding a breeze"
Alvina Simon
Manager, Proposal Support
Join the 5M+ businesses already on Coupa
Find your next customer, accelerate your payments, and enjoy exclusive business savings!