Get exclusive invitations
Coupa is recognized as a global leader in sourcing, connecting suppliers with enterprise buyers to quickly deliver results with intelligent event management
Connect with buyers at the right moment
Our high volume of 1,400,000+ sourcing events each year, is part of our commitment to driving meaningful growth for our supplier community. 
Coupa's sourcing events bring together customers who have purchasing needs in your industry and region, giving you the opportunity to win new business.
Save Time Creating Sourcing Event Responses
Suppliers with Coupa community profiles automatically populate their information in sourcing events like these.
Stand Out at Sourcing Events
The Coupa Verified™ badge on your Business Profile not only makes you more visible, but trusted with our thousands of customers.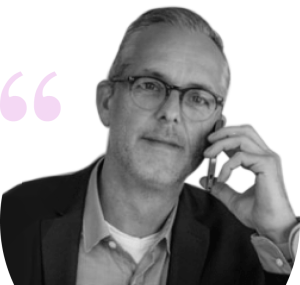 "Coupa Sourcing is extremely intuitive, flows seamlessly from RFP to contracts, and includes multi-currency support which makes bidding a breeze"
Alvina Simon
Manager, Proposal Support
Join the 9.5M businesses already on Coupa