Get Paid Faster
with south metro fire rescue
E-INVOICING & 
DIGITAL PAYMENTS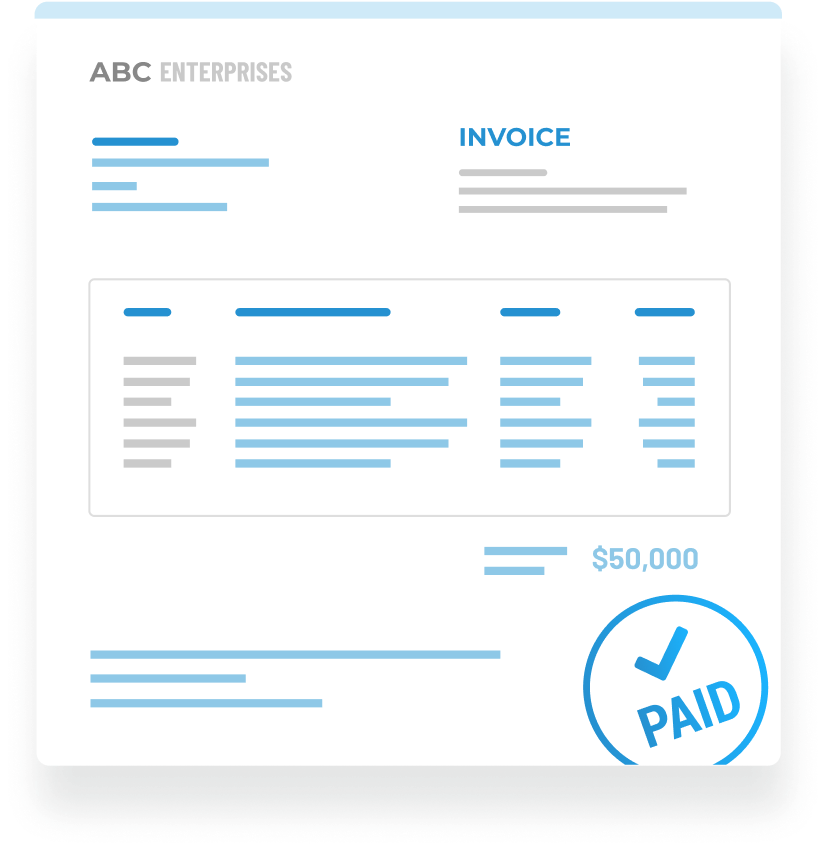 Message from your Finance Team,
at South Metro Fire Rescue
South Metro Fire Rescue is partnering with Coupa to launch a new digital payments program in which all vendors will be paid electronically instead of receiving paper checks. Get ready for a process that provides speedy payments and eliminates the chances of your check getting lost in the mail!
To get started, please activate your free Coupa Supplier Portal Account via the email invitation we will send you. This account will benefit your business by:
• Shortening the payment cycle with faster payments
• Providing visibility with tracking and managing all accounts receivable in one place
• Allowing instant access to payment details and associated remittance advice.
If you have questions, our team is ready to help you at [email protected] or 720-989-2422.
Thank you for helping us enhance our services!
Best,
Finance
South Metro Fire Rescue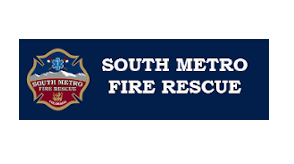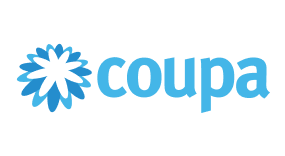 Save time, money and trees with domestic and global bank transfers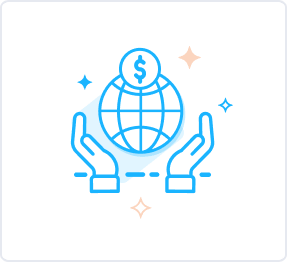 Save money on wire fees with efficient and cost-effective global bank transfers.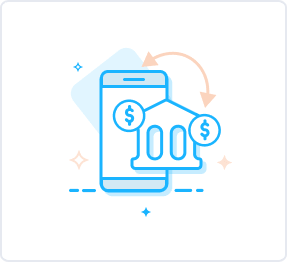 Get paid quickly and securely. Your customers pay directly from their bank account to yours.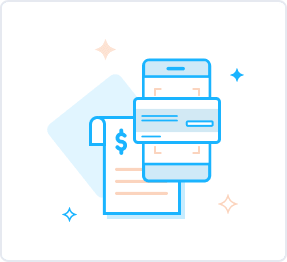 Still want a check? Have your Coupa customers email you a digital check that you can print or scan and deposit to your bank.
Your customers all over the world can pay directly into your bank account or receive a digital check for easy bank deposits.
Greater Payment Visibility
Online Remittance Advice makes closing your books a breeze with instant e-invoicing reconciliation for greater visibility and compliance of customer payments.
Immediate Availability and Convenient Deposits
You'll be able to retrieve your check from the Coupa Supplier Portal as soon as your customer posts their payment. You can conveniently scan and deposit the check from your bank's mobile app or print it and take it to your local ATM.
1
Activate your free Coupa Supplier Portal Account
You'll receive an invite to register for the Coupa Supplier Portal. Click on the link to get started. Learn More
2
Set up your business and payment information
Add your business and payment details so that you can start receiving digital payments. Learn More
3
Go to the Payments tab to see online payments
When your e-Invoices are approved, you'll be able to see the payment status in the Invoices tab.
Don't just take our word for it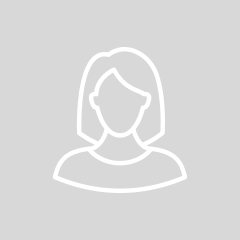 "Before Coupa Pay, there were many time-consuming steps that our team had to take to pay our suppliers. With Coupa Pay, the process is now much simpler and we've gained time back to focus on more strategic projects that are valuable to the business"
Alison Bussett Senior Director, Accounting and Controller, Odonate
Join the 8M+ businesses already on Coupa
Find your next customer, accelerate your payments, and enjoy exclusive business savings!