Get Paid Faster
with messer virtual credit cards
Suppliers get fast, flexible, and secure payments.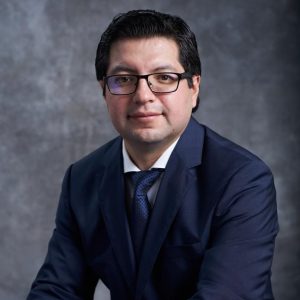 Message from Diego Reinoso Jaramillo
, VP, Procurement Americas
Messer is pleased to announce our new Virtual Credit Card payment program with Coupa.
Virtual credit cards are our preferred payment option for suppliers, getting you paid quickly and securely with complete visibility through online remittance advice. As an added benefit, if you choose to get paid with virtual cards we will issue your payments 15 days earlier than your current payment terms with Messer.
Our virtual credit cards are issued by JP Morgan Chase on the Mastercard network, sent in a secure email that contains the card number, expiration date, and CVV. You simply charge the virtual card the same way you charge any credit card using your merchant account.
We encourage the person responsible for cash management to review this new program and enroll in this program when you receive the offer. Typically, this would be the CFO, Controller, or the Accounts Receivable Team.
If you have any questions, our team is ready to help you [email protected].
We appreciate our suppliers and value our relationship. Thank you for your continued support.
Diego Reinoso Jaramillo 
VP, Procurement Americas 
If your business accepts credit card payments, virtual cards offer a faster way to get paid.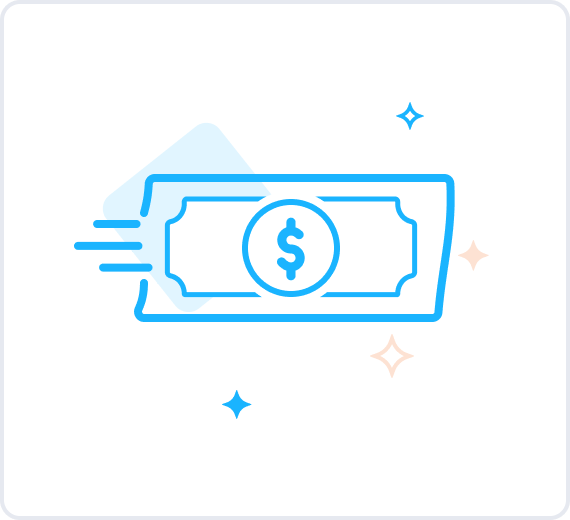 Get paid quickly
Virtual credit card payments are issued right when your invoice is approved instead of net terms.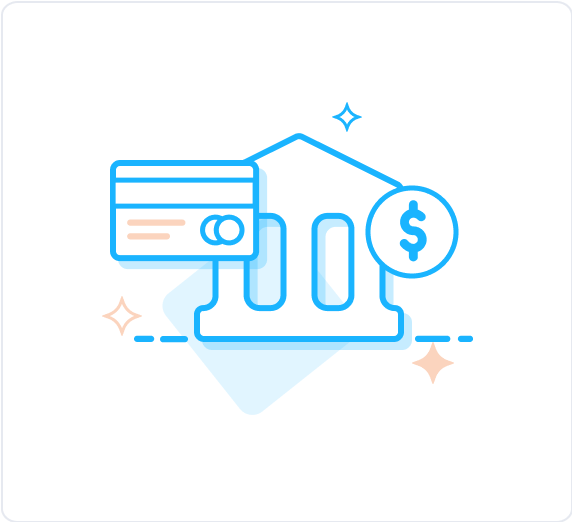 Get paid securely
Virtual credit cards are sent by secure email to the payments email address you specify.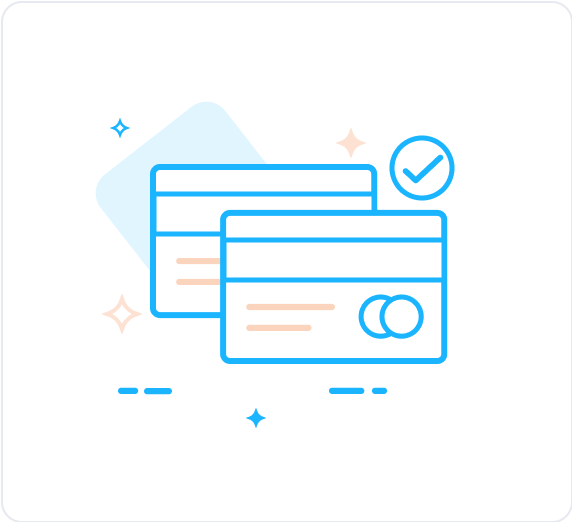 Get paid easily
Charge your virtual credit card just like you charge a physical credit card.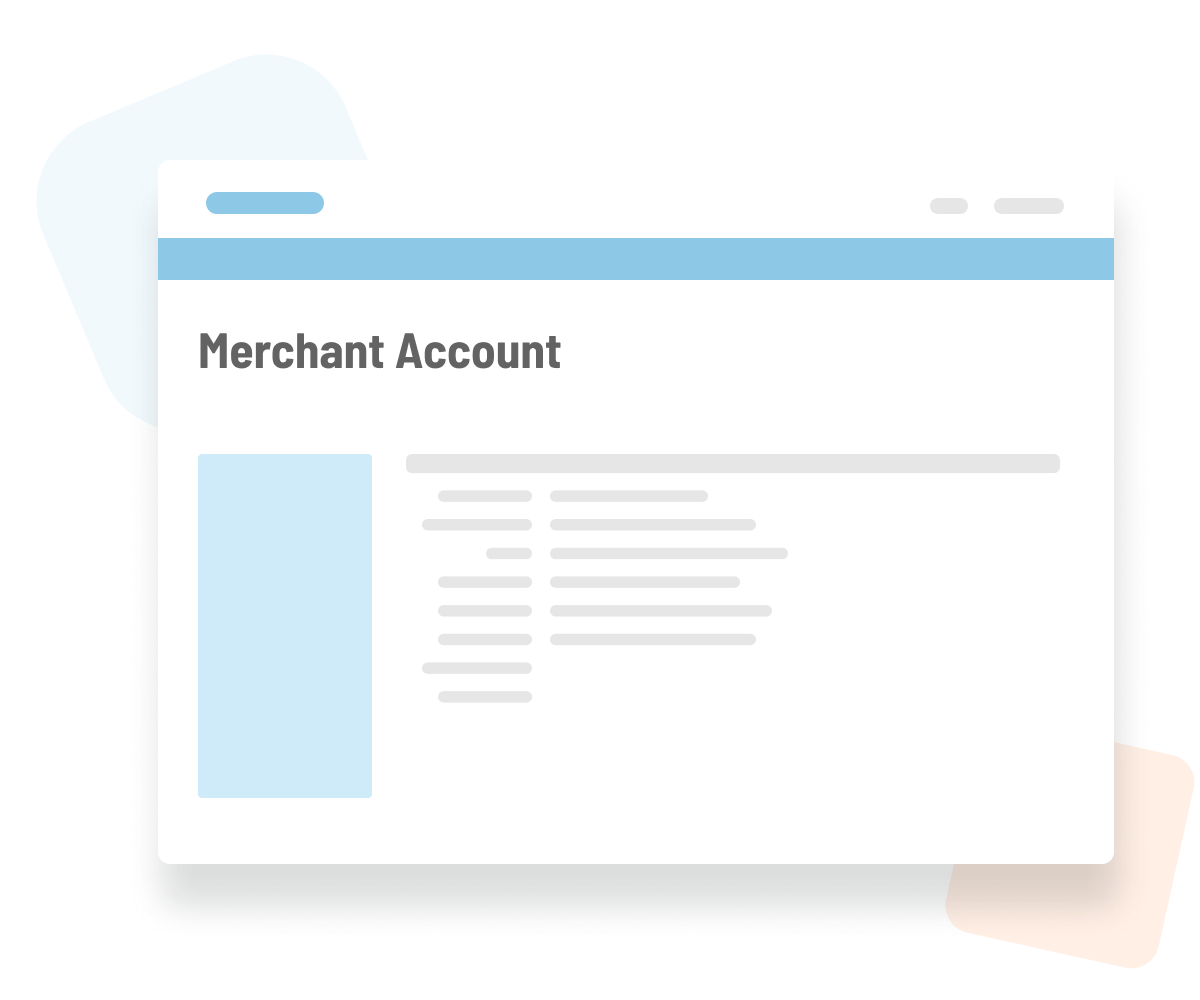 No subscriptions, hidden fees or costs
Works with your existing merchant account, and Coupa doesn't charge you anything for it. If you don't have a merchant account, we'll work with you to set one up.
Greater payment visibility
Online Remittance Advice makes closing your books a breeze with instant reconciliation for greater visibility and compliance of customer payments.
Straight-through processing capabilities
Have a large number of card payments and want to avoid manual processing? Coupa's payment partner Boost can fully automate your credit card processing. Learn more  here.
1
Get notified
You'll receive a secure email with your virtual card number, CVV, and exp date.
2
Charge your card
Charge the card just like a physical card using your existing merchant account.
3
Optional straight-through processing
Boost can fully automate your virtual card processing. Learn how. 

Join the 9.5M businesses already on Coupa