Get paid faster

with mammoth biosciences Digital Payments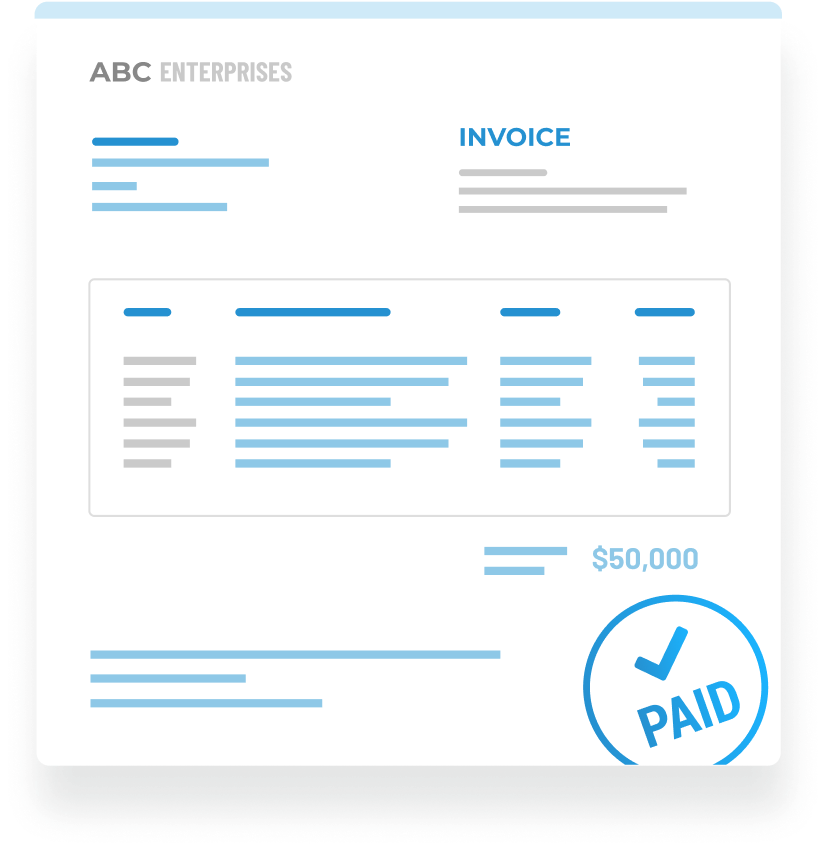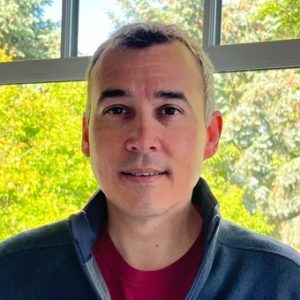 Adam Rodriguez
Executive Sponsor – Coupa Project
Senior VP, Finance
Mammoth Biosciences Inc.
Message from Adam Rodriguez,
 Senior VP, Finance, Mammoth Biosciences Inc.
Dear Supplier,
We're very excited to announce that we are partnering with Coupa and The Shelby Group to launch an automated Procure-To-Pay ('P2P') solution. We very much look forward to and appreciate your partnership with us in this program. We are requesting your prompt and thorough assistance to prepare and ensure a smooth transition to our new procurement process.
The new spend management solution will allow for electronic ordering and invoice processing, and will provide benefits to our valued suppliers, such as:
Prompt, automated payment for invoices submitted in accordance with our agreed terms
Reduction/Elimination of paper transaction documents
Greater control, automation, and visibility over the complete order management process
Possibility for new business opportunities in the Coupa Supplier Portal with other buyers
The new system is scheduled to "Go-Live" on 4/17/2023, and we need your company to be ready to receive our electronic orders and to submit your invoices electronically through the new system immediately upon Go-Live. As an important step toward integrating your company with our new technology, Coupa will be reaching out to you to invite you to register in the Coupa Supplier Portal ("CSP") – a free, easy-to-use web portal that will enhance our electronic transactions. Coupa will also reach out about our new Virtual Credit Card payment option that assures you the fastest payment to your account.
We realize this may represent a major change for our suppliers, and we are doing everything we can to make the transition as easy as possible for everyone involved. Our project team is committed to helping you accomplish this needed integration. We are confident the automated solution will be a "win-win" for both of our organizations.
In the coming weeks, Coupa will be reaching out to address any questions you may have and to provide you with additional details on the transmission methods, including the complimentary Coupa Supplier Portal ("CSP") and the Virtual Credit Card payment option. We very much appreciate your partnership with us in this leading-edge innovation and your continuing commitment to our long-term, mutually beneficial relationship. Thank you in advance for your support.
Sincerely,
Adam Rodriguez
Executive Sponsor – Coupa Project
Senior VP, Finance
Mammoth Biosciences Inc.
Get paid quickly, easily and securely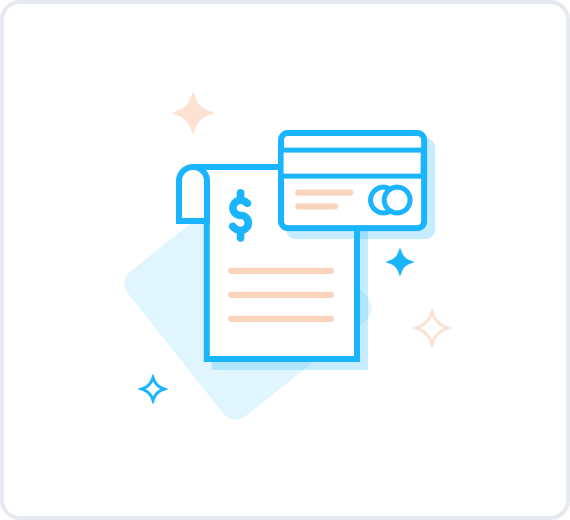 Credit Cards
Process card payments as soon as your invoice or purchase order is approved using your existing merchant account.​​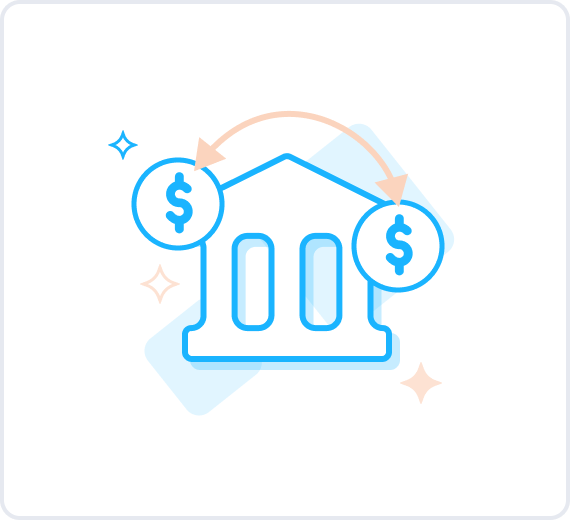 Bank Transfers
Save time and money. Get paid directly into your bank account with no upfront costs, subscriptions, or hidden fees.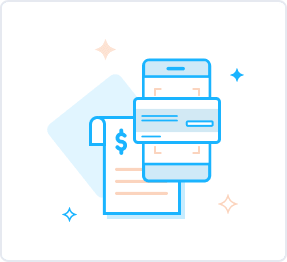 Digital Checks
Digital checks are still offered if no other method is feasible. Receive a digital check that you can print or scan and deposit into your bank. ​
Offer convenient payment options to your customers
Get paid every way possible. Offer the convenience of bank transfers, digital check, and card payments to your customers so you can get paid faster.
Greater Payment Visibility
Online Remittance Advice makes closing your books a breeze with instant e-invoicing reconciliation for greater visibility and compliance of customer payments.
Immediate Availability and Convenient Deposits
You'll be able to retrieve your check from the Coupa Supplier Portal as soon as your customer posts their payment. You can conveniently scan and deposit the check from your bank's mobile app or print it and take it to your local ATM.
1
Activate your free Coupa Account
Check your email for an invitation from your Coupa Customer. Click the link to complete the simple registration process.
2
Complete registration
Create a password to complete registration.
3
Add your business details
Setting up your business details in Coupa will help you meet your customer's invoicing and payment requirements.
Don't just take our word for it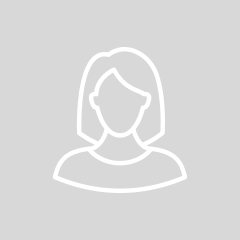 "Before Coupa Pay, there were many time-consuming steps that our team had to take to pay our suppliers. With Coupa Pay, the process is now much simpler and we've gained time back to focus on more strategic projects that are valuable to the business"
Alison Bussett
Senior Director,
Accounting and Controller, Odonate
Join the 8M+ businesses already on Coupa