Get paid faster
with LINKEDIN 
DIGITAL INVOICING & PAYMENTS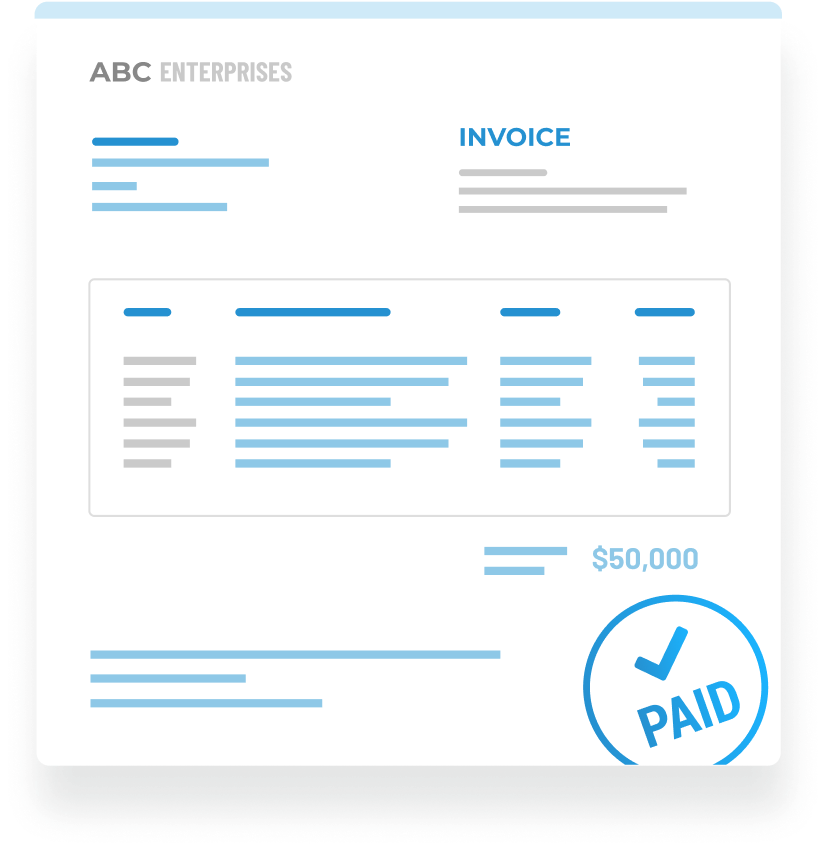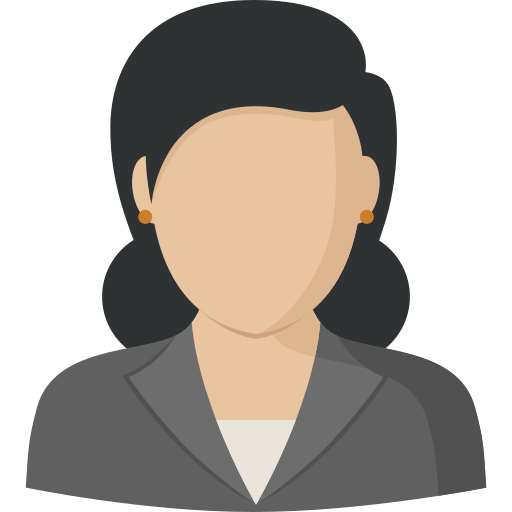 Sponsor Name
Chief Accounting Officer
LinkedIn
Message from Sponsor Name
Chief Accounting Officer, LinkedIn

LinkedIn is always in search of new ways to make it easier to do business with us. That's why we are partnering with Coupa to launch a new sourcing and purchasing program. This program will shorten the payment cycle by handling all orders and invoices electronically using the Coupa Supplier Portal, and by sending you virtual credit card payments or depositing payments directly into your bank account. You'll be able to track all your accounts receivable in your Coupa account, update your company's information faster and more easily, and get instant access to every payment and associated remittance advice. Coupa also provides a centralized location to chat with LinkedIn team members about sourcing events and in-progress purchases, bringing all communications with us into a single place.
We encourage the appropriate person from your organization to review this new program and activate your free Coupa account when you receive your invitation. Typically, this would be someone from the CFO, Controller, or the Accounts Receivable Team.
To get started, review Coupa's resources on this site or attend a Coupa Supplier Portal Training Webinar to get ready to use our new Coupa system. The LinkedIn team is also ready to help you create your Coupa account during your onboarding process.
Thank you for being one of our trusted suppliers at LinkedIn!
Best regards,
Sponsor Name
Title
LinkedIn
Get paid quickly, easily and securely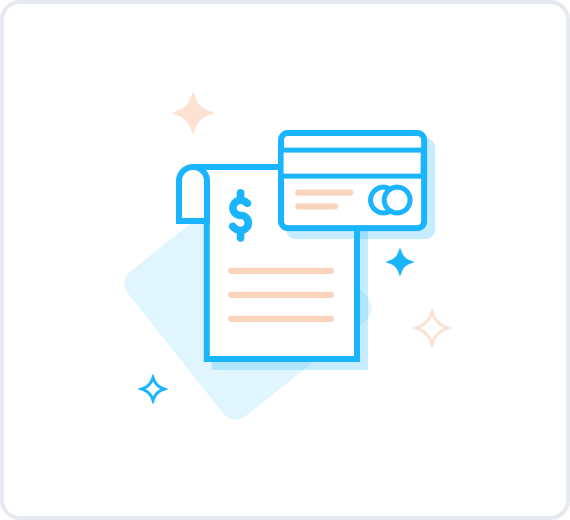 Credit Cards
Easily process card payments using your existing merchant account with no added costs.
​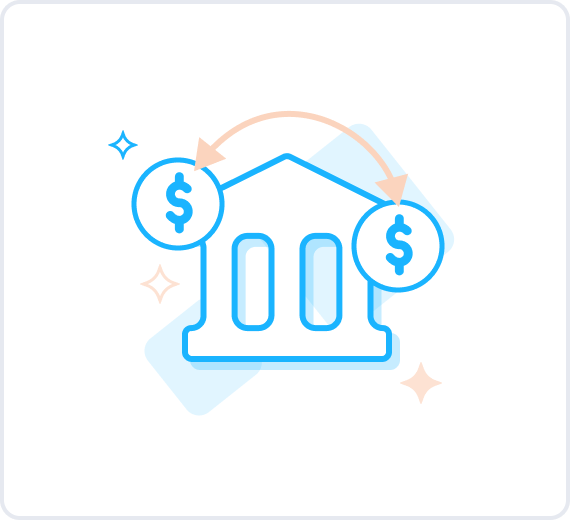 Bank Transfers
Save time and money. Get paid directly into your bank account with no upfront costs, subscriptions, or hidden fees.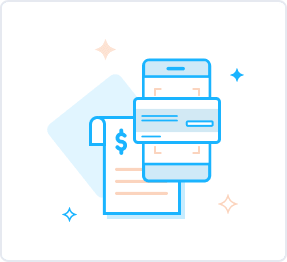 Digital Checks
Receive a digital check that you can print or scan and deposit into your bank account.
​
1
Activate your free Coupa Account
Check your email for an invitation from your Coupa Customer. Click the link to complete the simple registration process.
2
Complete registration 
Create a password to complete registration. 
3
Add your business details
Setting up your business details in Coupa will help you meet your customer's invoicing and payment requirements.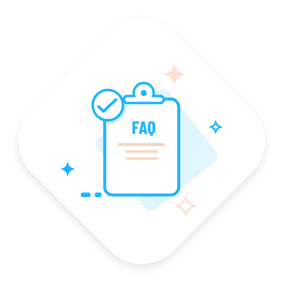 Find answers to frequently asked questions here
Join the 9.5M businesses already on Coupa