Get paid faster
with First Bank Virtual card
Suppliers get fast, flexible, and secure payments.

Kelley Roberts
Chief Procurement Officer, First Bank
Message from Kelley Roberts,
Chief Procurement Officer, First Bank
I am pleased to announce that First Bank now issues Virtual Credit Cards to all suppliers for invoice payment. 
The change will provide you with additional transparency and traceability to your payments, resulting in process improvements and efficiencies for you and First Bank. We would like to provide additional details on key process changes:
• Electronic invoices must be sent to First Bank via Coupa Supplier Portal or by email to [email protected]. Want more information on easy invoicing? See here.
• Every week, approved invoices will be paid via virtual card. A virtual card number will be sent to your company via secure email containing a listing of the invoices associated with your payment. 
Next Steps:
1. Click on Register now to confirm your email details for the First Bank virtual credit card program.
2. If you have already joined CSP, we will send you a confirmation email and you're all set to go.
3. If you have not joined the Coupa Supplier Portal yet, we will send out an email invitation to you to join.
If you have questions, my team is ready to help! Please contact us at [email protected].
All the best,
Kelley Roberts
Chief Procurement Officer, First Bank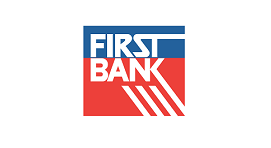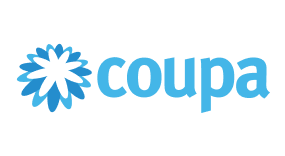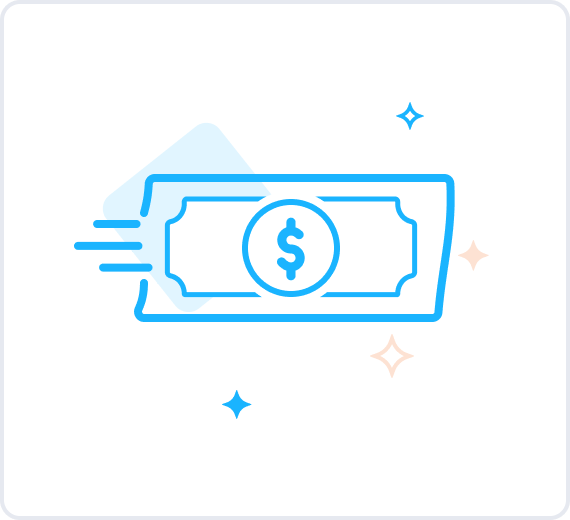 Get paid faster. No more waiting for checks to arrive in the mail and clear.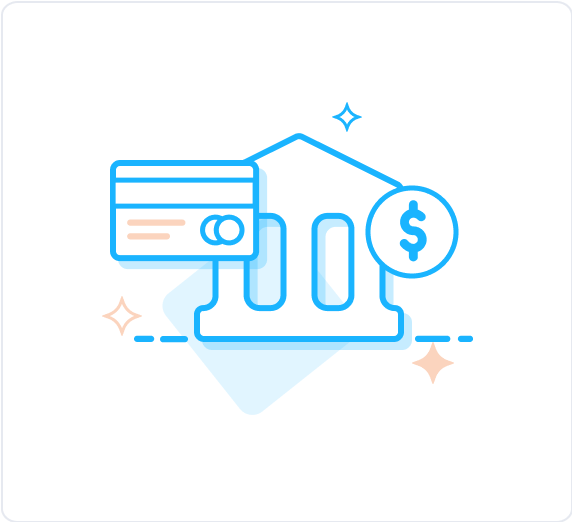 Drive customer success. Let them pay you the way they want to pay.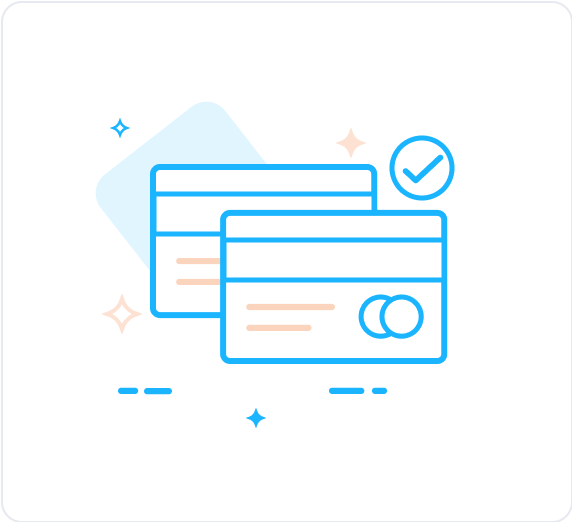 Automatically accept corporate credit cards and get paid instantly.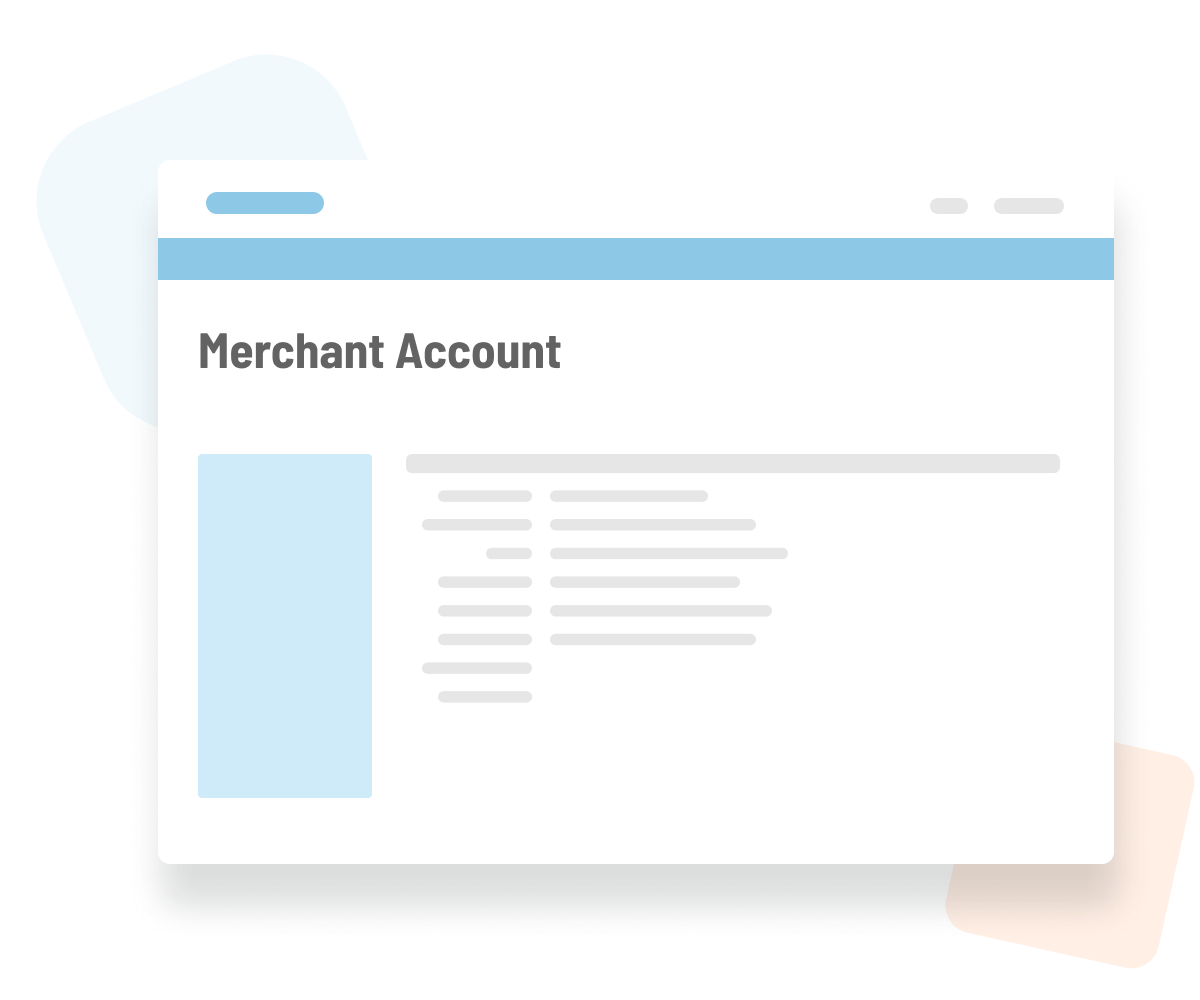 No subscriptions, hidden fees or costss
Works with your existing merchant account, and Coupa doesn't charge you anything for it. If you don't have a merchant account, we'll work with you help you set one up.
Greater Payment Visibility
Online Remittance Advice makes closing your books a breeze with instant e-invoicing reconciliation for greater visibility and compliance of customer payments.
Instant Settlement with straight-through invoice processing
Receive instant online invoice payments from anywhere, any customer and in any currency around the world. For touchless card processing, connect an existing or new Stripe account.
1
Get notified
You'll receive a secure email with a virtual card
2
Charge your card
Charge the card just like a physical card using your existing merchant account.
3
Go to payments tab
Depending on whether this is a card payment on an invoice or a PO, you'll be able to see the payment status in the Invoice Payments or the PO payments tab.
Don't just take our word for it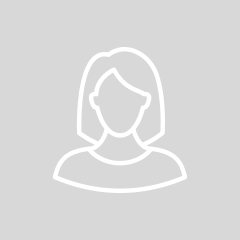 "Before Coupa Pay, there were many time-consuming steps that our team had to take to pay our suppliers. With Coupa Pay, the process is now much simpler and we've gained time back to focus on more strategic projects that are valuable to the business"
Alison Bussett Senior Director, Accounting and Controller, Odonate

Join the 8M+ businesses already on Coupa