Kelley Roberts
Chief Procurement Officer, First Bank

Message from Kelley Roberts,
Chief Procurement Officer, First Bank
Would you like to get paid faster? Are your employees working from home and come into the office periodically to open mail and deposit checks, delaying your payment receipt?
First Bank, in our partnership with Coupa, has the solution. Digital payment options, including ACH, digital checks, or virtual credit cards eliminate the manual check, mailing time, and your deposit processing time. Some of the digital payment options do not require your banking information if your organization is concerned about sharing that data. Additionally, you can track and manage all of your accounts receivable in one place and get instant access to your payments and remittances.
First Bank's procurement team can activate your free Coupa Supplier Portal account and connect you for digital payments. If you have already joined the free Coupa Supplier Portal for First Bank, please update your preferred payment to a digital option by logging into CSP and navigating to Setup>Customer Setup>First Bank.
The paperless revolution (including paper checks) is upon us. First Bank will continue to reduce the frequency of cutting and mailing checks. Please take advantage of this opportunity to convert to a digital payment option to ensure you do not experience delays in future payments.
If you have questions, my team is ready to help! Please contact us at [email protected].
All the best,
Kelley Roberts
Chief Procurement Officer, First Bank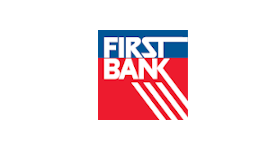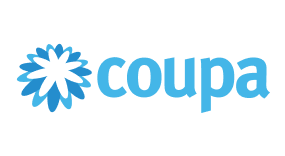 Get paid quickly, easily and securely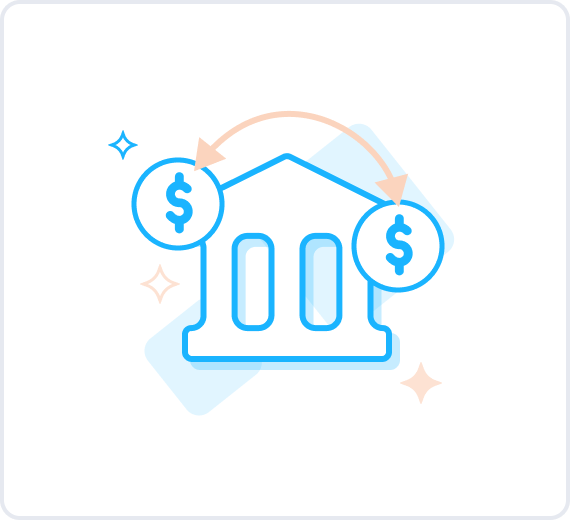 Bank Transfers
Save time and money. Get paid directly into your bank account with no upfront costs, subscriptions, or hidden fees.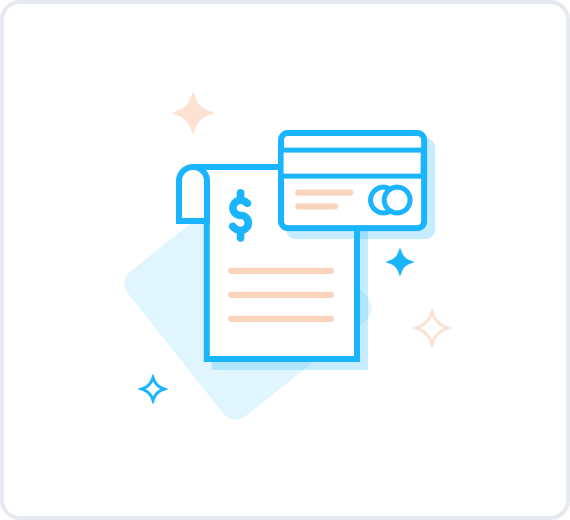 Credit Cards
Process card payments as soon as your invoice or purchase order is approved using your existing merchant account.​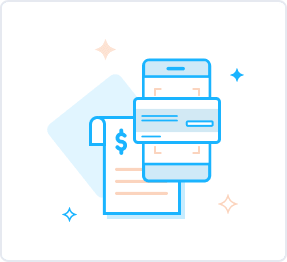 Digital Checks
Digital checks are still offered if no other method is feasible. Receive a digital check that you can print or scan and deposit into your bank. ​
Offer convenient payment options to your customers
Get paid every way possible. Offer the convenience of bank transfers, digital check, and card payments to your customers so you can get paid faster.
Greater Payment Visibility
Online Remittance Advice makes closing your books a breeze with instant e-invoicing reconciliation for greater visibility and compliance of customer payments.
Immediate Availability and Convenient Deposits
You'll be able to retrieve your check from the Coupa Supplier Portal as soon as your customer posts their payment. You can conveniently scan and deposit the check from your bank's mobile app or print it and take it to your local ATM.
1
Activate your free Coupa Supplier Portal Account
You'll receive an invite to register for the Coupa Supplier Portal. Click on the link to get started.
2
Set up your business and payment information
Add your business and payment details so that you can start receiving digital payments.
3
Go to the Payments tab to see online payments
When your e-Invoices are approved, you'll be able to see the payment status in the Invoices tab.
Don't just take our word for it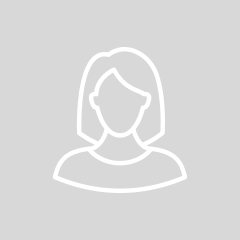 "Before Coupa Pay, there were many time-consuming steps that our team had to take to pay our suppliers. With Coupa Pay, the process is now much simpler and we've gained time back to focus on more strategic projects that are valuable to the business"
Alison Bussett
Senior Director, Accounting and Controller, Odonate
Join the 8M+ businesses already on Coupa
Find your next customer, accelerate your payments, and enjoy exclusive business savings!