Get Paid Faster
with enterpriSe HOLDINGS virtual cREDIT CARds

Receive your virtual card payments the next business day after invoice approval!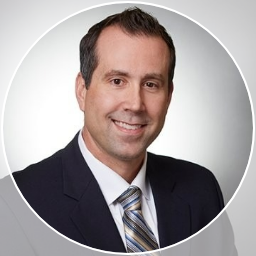 Message from David Carroll,
Assistant Vice President & Chief Procurement Officer, Enterprise Holdings
We're excited to offer our suppliers the opportunity to receive faster payments with Virtual Credit Cards. Virtual cards are our preferred payment method and if you select this option we'll send your payments the next business day after invoice approval instead of net terms.
I encourage the person responsible for cash management to review all the benefits of our new program below. Typically, this would be the CFO, Controller, or the Accounts Receivable Team. If you're interested in getting paid faster with Virtual Cards, let us know in this quick form. Our team will send you a Coupa onboarding invite to set up your account and select virtual card payments. 
If you have any questions, our team is ready to help you at [email protected]. 
Thank you for your continued partnership with Enterprise Holdings.
If your business accepts credit card payments, virtual cards from Enterprise offer the fastest way to get paid.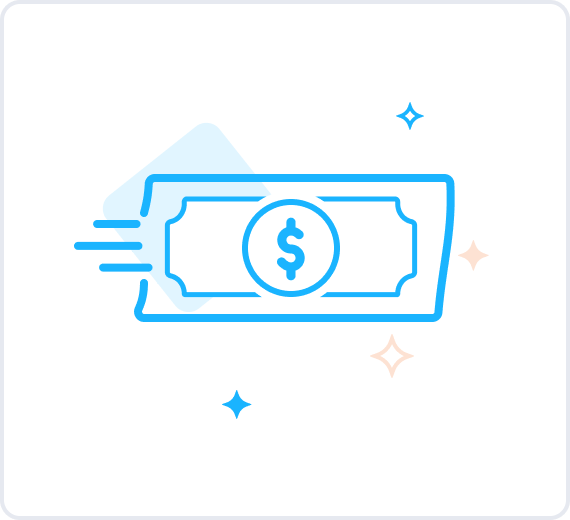 Get paid quickly
Virtual card payments are sent the next business day after invoice approval instead of net terms.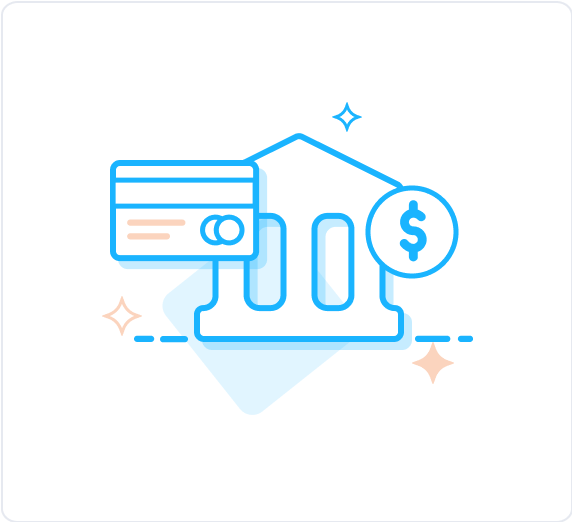 Get paid securely
Virtual credit cards are sent by secure email to the payments email address you specify.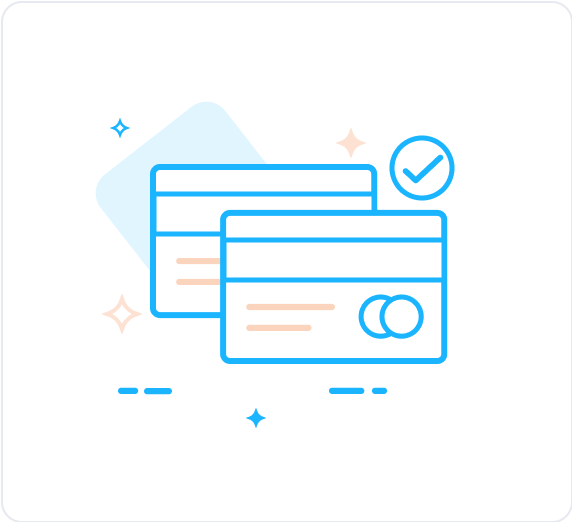 Get paid easily
Charge your virtual credit card just like you charge a physical credit card.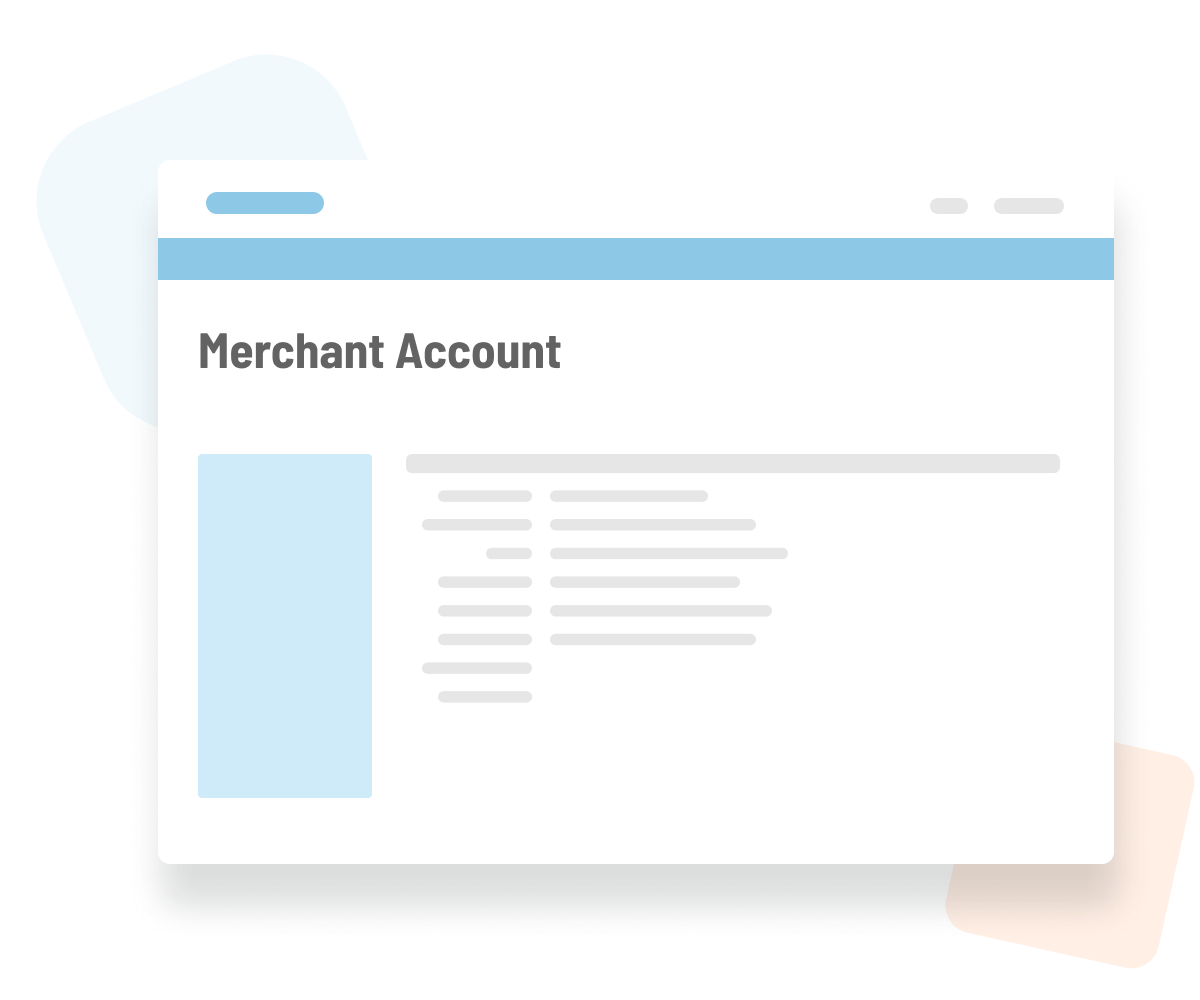 No subscriptions, hidden fees or costs
Works with your existing merchant account, and Coupa doesn't charge you anything for it. If you don't have a merchant account, we'll work with you to set one up.
Greater payment visibility
Online Remittance Advice in the Coupa Supplier Portal makes closing your books a breeze with instant reconciliation for greater visibility and compliance of customer payments.
Straight-through processing capabilities
Have a large number of card payments and want to avoid manual processing? Coupa's payment partner Boost can fully automate your credit card processing. Learn more  here.
1
Get notified
You'll receive a secure email with your virtual card number, CVV, and exp date.
2
Charge your card
Charge the card just like a physical card using your existing merchant account.
3
Optional straight-through processing
Boost can fully automate your virtual card processing. Learn how. 
Join the 9.5M businesses already on Coupa