Get paid faster
with Coupa & Billtrust
Strengthening Buyer-Supplier Relationships with Simplified Payment Processing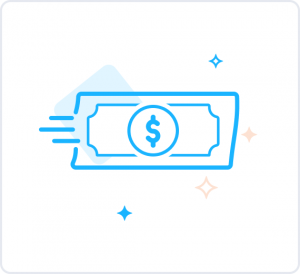 Automate billing and payments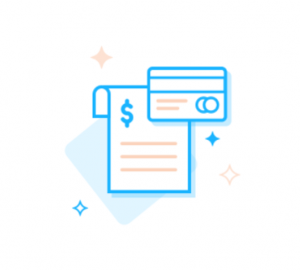 Accelerate the order-to-cash cycle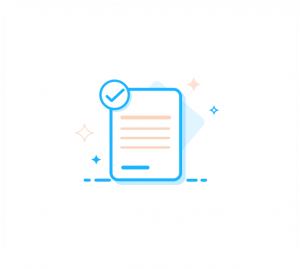 Keep your costs under control
Streamline Virtual Cards Integration With Coupa Pay and Billtrust
Coupa's strategic relationship with Billtrust enables suppliers to streamline acceptance of Coupa virtual cards. With this integration, suppliers have the ability to automate and accelerate virtual card payments from customers while receiving a real-time view of their outstanding invoices and current cash flow.
Using Coupa Pay with Billtrust offers several advantages for suppliers:
Supplier invoices the buyer

Buyer reviews and approves invoice within Coupa

Virtual card payment is triggered for the supplier delivered to one of our partners and automatically processed in a secure environment
Data is sent directly into the supplier's ERP

Funds are deposited directly into the supplier's bank account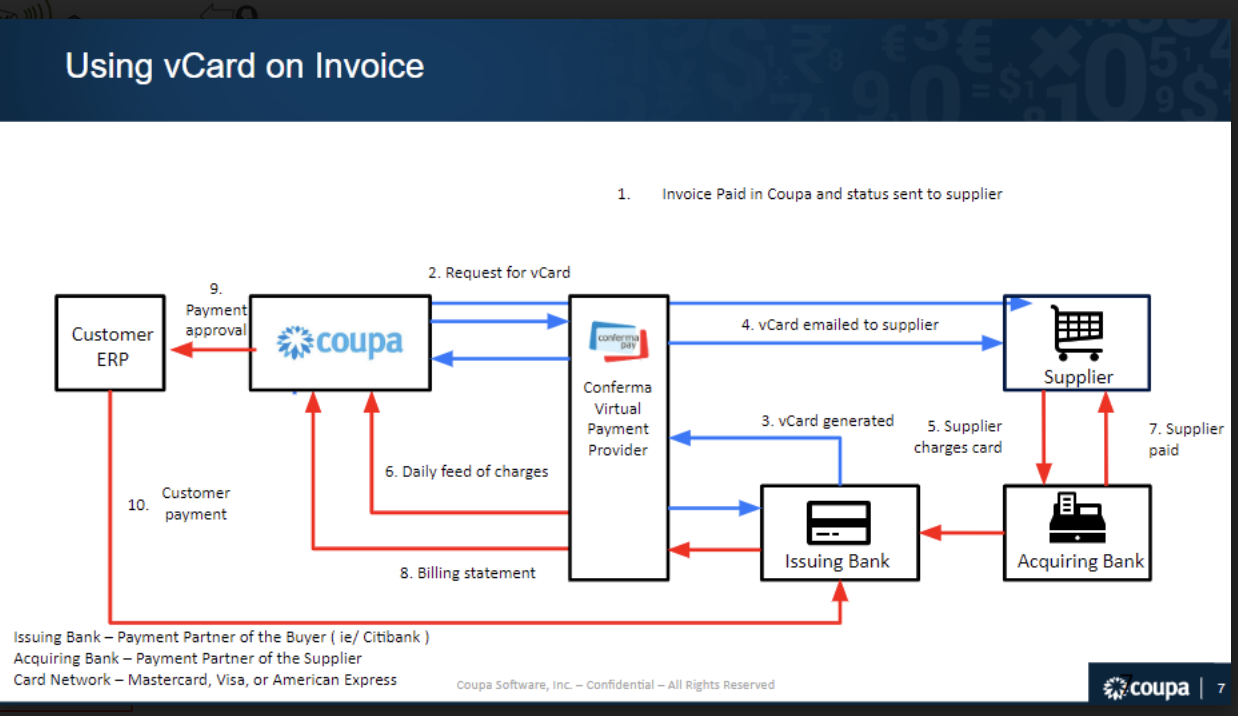 What is straight-through processing?
Straight-through processing (STP) is an automated process that executes financial transactions electronically and automatically — no manual intervention necessary. It's an easy win-win for buyers and suppliers. It relieves the AP teams of your customers from time-consuming, low-value work, and you as their supplier get paid quickly, on time, and in the right amounts.
How does virtual card integration support straight-through processing?
To implement STP in their finance departments, companies are turning to virtual cards. This digital solution offers you the benefits of credit card spend without the inefficiencies and risks of a physical card. At the same time, you can speed up payments to suppliers while automating your own coding and reconciliation.
How Billtrust helps suppliers get payments?
Billtrust Payments allows suppliers to facilitate payments on their terms while offering flexibility to all customer segments. With a fully-brandable automated payments portal, Billtrust provides a secure and convenient payment experience for your customers. From ACH payments to credit card, emails, wires, and EFTs, Billtrust enables you to embrace digital B2B payments, giving you the ability to accept payments through your preferred channels. Save on the costs of transaction acceptance with a supplier centric solution that helps accelerate cash flow while giving your customers the tools they need to make payments easily.