Get Paid Faster
with barclays virtual credit card
Suppliers get fast, flexible, and secure payments.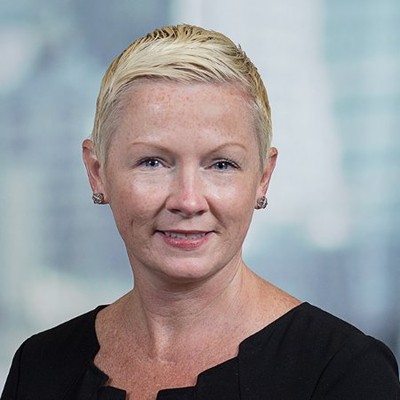 Katherine Gleeson
Chief Procurement Officer
Barclays
Message from Katherine Gleeson,
CPO, Barclays
Barclays is working toward improving and streamlining our payments processes which includes aligning to the best practice of paying invoices to their net terms/due date from [DATE]. We understand this is a change to the way we've been working, therefore as part of our commitment to the success and sustainability of our suppliers, Barclays is launching a Virtual Credit Card program with Coupa to assist with getting you paid faster, at time of invoice approval. We are able to offer our suppliers the opportunity to opt into this program should early payment be of benefit to your organisation, or instead, choose to be paid at net terms.
We encourage you and anyone in your organisation who is responsible for accounts receivable to review this Virtual Credit Card program and learn how it can help your business get paid faster. We want to establish Barclays as a valued client of choice for our suppliers and look forward to your continued success.
Best,
Katherine Gleeson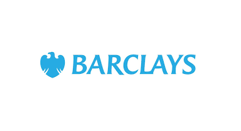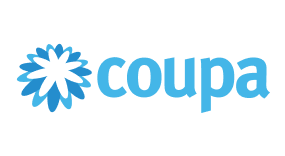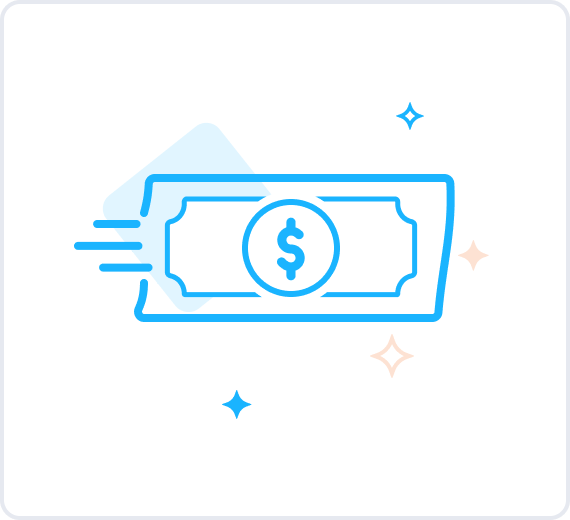 Get paid faster. No more waiting for checks to arrive in the mail and clear.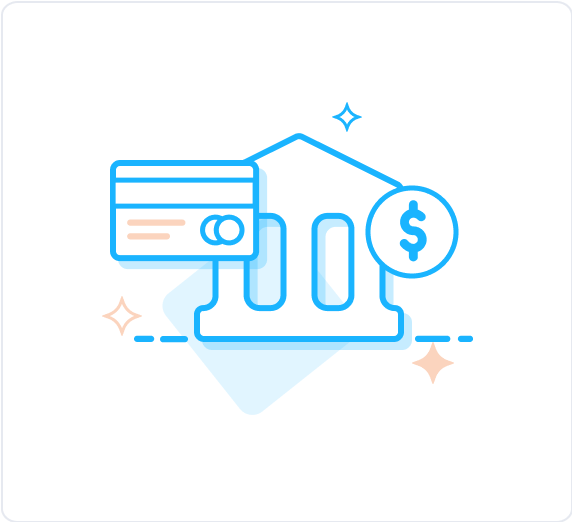 Drive customer success. Let them pay you the way they want to pay.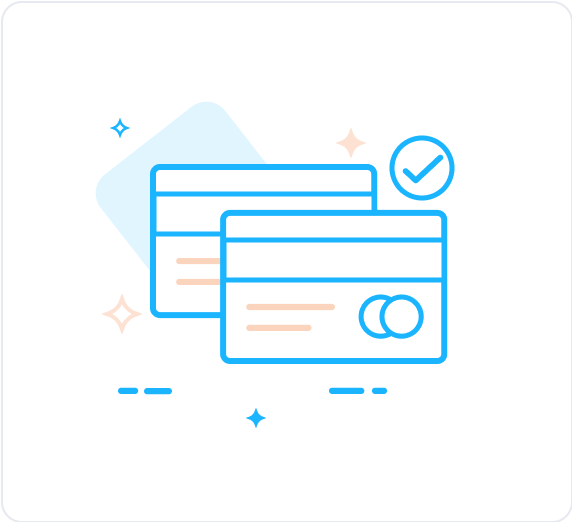 Automatically accept corporate credit cards and get paid instantly.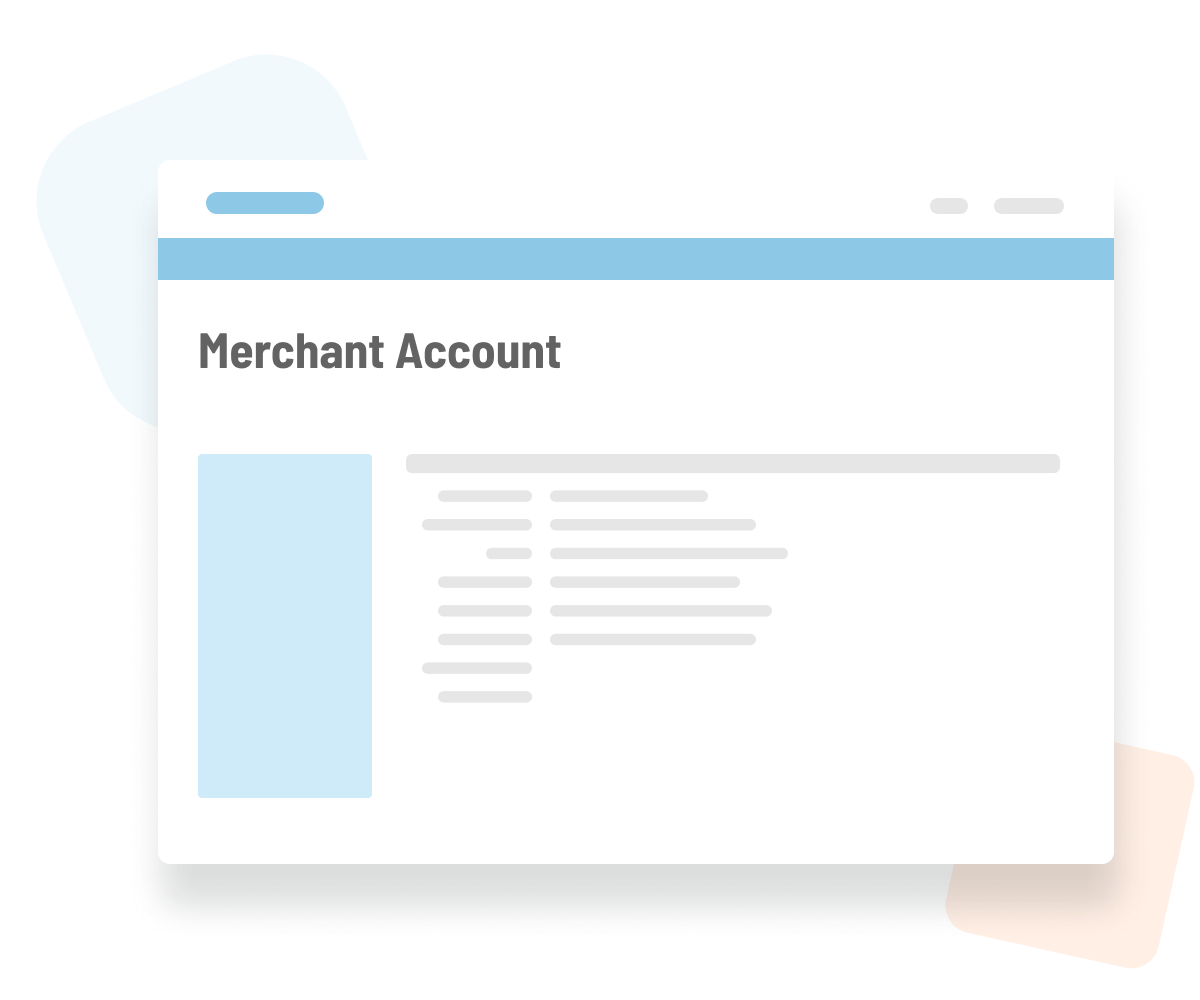 No subscriptions, hidden fees or costs
Works with your existing merchant account, and Coupa doesn't charge you anything for it.
If you don't have a merchant account, we'll work with you to set one up.
Greater payment visibility
Online Remittance Advice makes closing your books a breeze with instant e-invoicing reconciliation for greater visibility and compliance of customer payments.
Instant settlement with optional straight-through processing services
Receive instant online invoice payments from anywhere, any customer and in any currency around the world. For touchless card processing, connect your existing or new Stripe account in the Coupa Supplier Portal. Learn how here.
1
Get notified
You'll receive a secure email with your virtual card information.
2
Charge your card
Charge the card just like a physical card using your existing merchant account.
3
Go to payments tab
In the CSP, you'll find payment status and details in the Invoice Payments section within the Payments tab.
Don't just take our word for it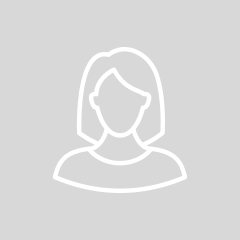 "Before Coupa Pay, there were many time-consuming steps that our team had to take to pay our suppliers. With Coupa Pay, the process is now much simpler and we've gained time back to focus on more strategic projects that are valuable to the business"
Alison Bussett Senior Director, Accounting and Controller, Odonate
Join the 9.5M businesses already on Coupa