be

The first to get paid

with barclays EARLY payment solutions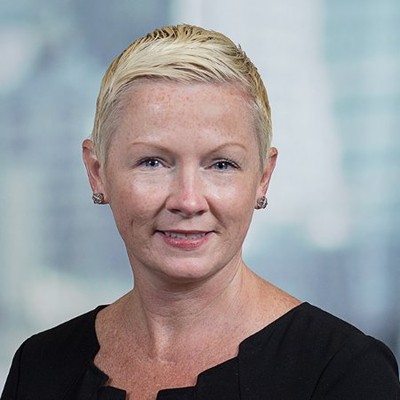 Katherine Gleeson
Chief Procurement Officer
Barclays
Message from Katherine Gleeson,
CPO, Barclays
Barclays is working toward improving and streamlining our payments processes which includes aligning to the best practice of paying invoices to their net terms/due date from [DATE]. We understand this is a change to the way we've been working, therefore as part of our commitment to the success and sustainability of our suppliers, Barclays is launching new programs in collaboration with Coupa to assist with getting you paid faster. We are able to offer our suppliers the opportunity to opt into one of the programs outlined below should early payment be of benefit to your organisation, or instead, choose to be paid at net terms.
Each program has the potential to improve your cash conversion cycle. Please read about each one to see which may be the best fit:
The Virtual Credit Card program enables suppliers to be paid at time of invoice approval.
The Static Discounting program enables suppliers to opt into a pre-approved discount term for early payment consideration at the time of invoice creation in Coupa.
The Dynamic Discounting program enables suppliers to review approved invoices and select them for early payment consideration at a discount rate of their choosing.
We encourage you and anyone in your organisation who is responsible for accounts receivable to review these programs and learn how they can help your business get paid faster. We want to establish Barclays as a valued client of choice for our suppliers and look forward to your continued success.
Best,
Katherine Gleeson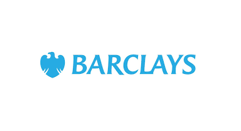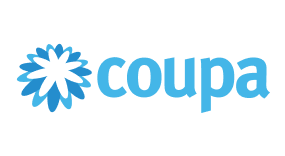 Get paid early, easily and securely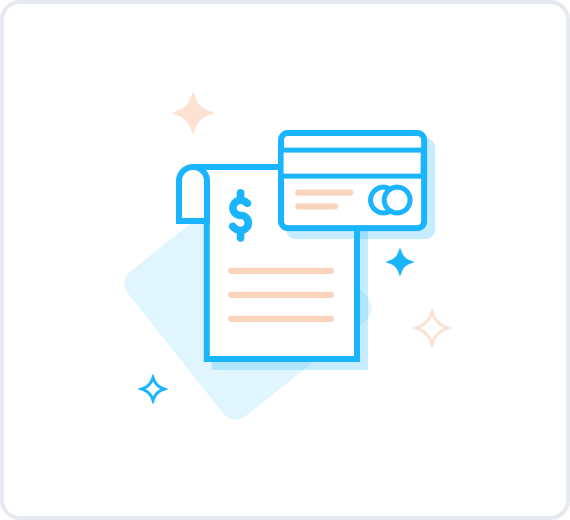 Virtual Credit Cards
Receive your Virtual Card payments by secure email as soon as your invoice is approved instead of net terms.​​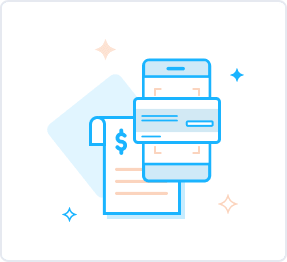 Static Early Pay Discounts
Select your preferred discount from defined options based on standard payment terms, and apply the offer when you create your invoice in Coupa.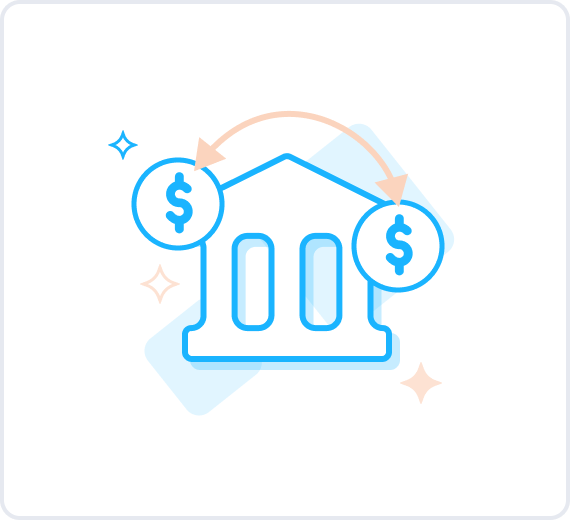 Dynamic Early Pay Discounts
Offer flexible discounts in return for early payment on the approved invoices that you choose in Coupa.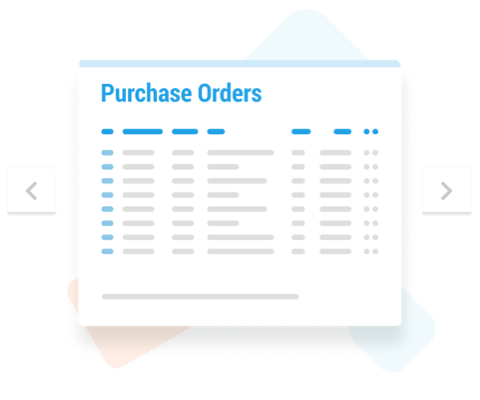 Coupa is a one-stop shop for purchase orders, invoices, and cash needs. Have more control over your working capital with payment terms seamlessly integrated into your invoices.
Speed up customer payments by offering early pay discounts and be the first one to get paid. Have the lowest DSO possible and quickly recover payments on your accounts receivables.
Whether you want the same settings for all payments or different ones for each transaction, Coupa Accelerate allows you the flexibility to make every deal customized to your needs.
Frequently Asked Questions
Join the 9.5M businesses already on Coupa