get paid FASTER
with barclays
EARLY payment solutions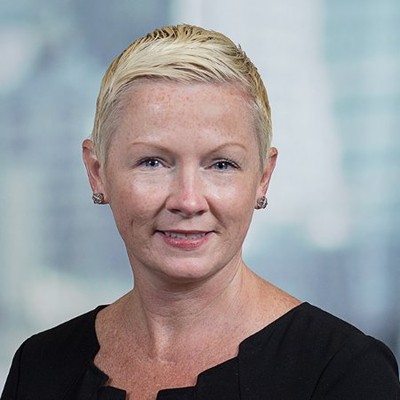 Message from Katherine Gleeson,
CPO, Barclays
Dear Valued Supplier,
Barclays thanks you for your ongoing support and partnership. We remain committed to supporting you as one of our choice partners and look forward to collaborating with you.
We've heard from some suppliers that shorter payment times would help you navigate your business with greater agility. With that in mind we are offering two programs supported by Coupa that can reduce payment times ahead of contractual terms and can improve your cash-conversion cycle in different ways:
The Virtual Credit Card program offers payment immediately upon invoice approval.
The Early Payment Discounts program gives you the flexibility to offer a discount  on your invoice in exchange for getting paid early.
We encourage you to consider your own payment priorities and how these programs may assist in that regard. Take a look at each program's details to see which may be the best fit for you.
If you have any questions, the Barclays-dedicated Coupa team is ready to help you at [email protected].
If other colleagues look after Barclays Account or manage Accounts Receivables/Payments for your organization, please let us know who they are, and we will be happy to engage them directly.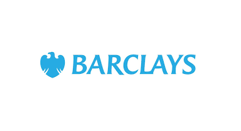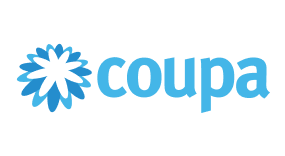 Get paid early, easily and securely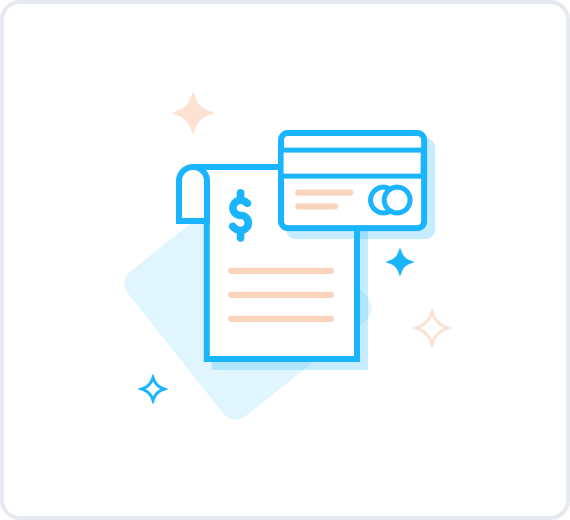 Virtual Credit Cards
Receive your virtual card payments as soon as your invoice is approved instead of net terms.​​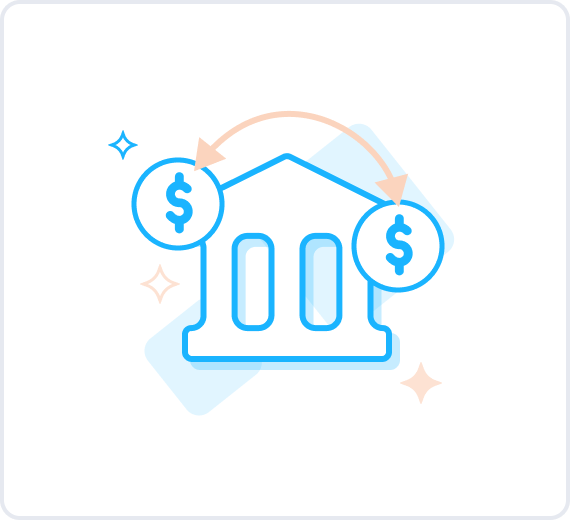 Early Payment Discounts
Offer discounts for faster payment on your invoices in Coupa.