Get paid faster
with AON Virtual card
Suppliers get fast, flexible, and secure payments.
Jason Cesta
Vice President of GSM, AON
Message from Jason Cesta,
Vice President of GSM, Aon
At Aon we have made investments in our procurement systems that allow us to simplify the buying and payment process as well as automate time-intensive activities. While this enables us to scale and become more efficient, it also makes it easier to do business with us. Those benefits extend beyond our colleagues and apply to our suppliers too.
The most common concerns raised by our supplier partners can be mitigated by using these tools more effectively. Were your invoices rejected because no Purchase Order was referenced on your invoice? Do you need greater transparency or faster payments? Consider these two options available through Coupa:
1. Join the Coupa Supplier Portal – It's secure, free, and you gain the benefit of viewing your Purchase Orders, uploading your invoices and monitoring your payments.
2. Accept Credit Card Payments using Coupa Pay – evolving virtual credit card solutions from Coupa give Aon the ability to pay in a new way.
If you are interested in joining the Coupa Supplier Portal, receiving Credit Card Payments, or have any questions, our team is ready to help you at [email protected].
Thank you for your continued partnership with Aon.
Best,
Jason Cesta
Vice President of GSM, Aon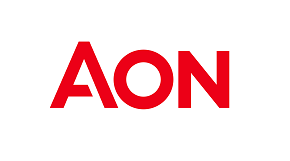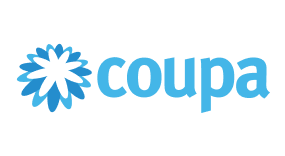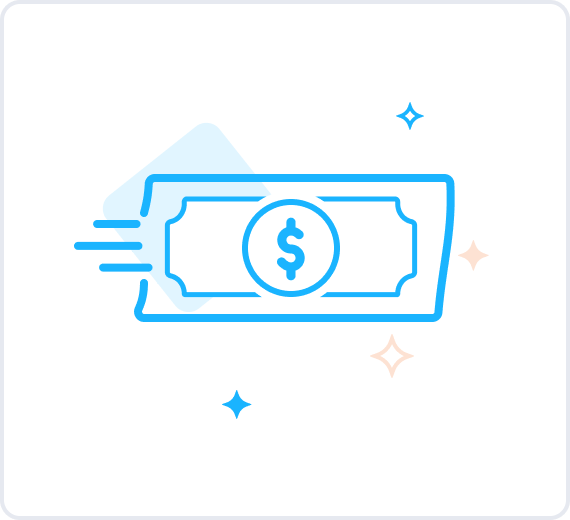 Get paid faster. No more waiting for checks to arrive in the mail and clear.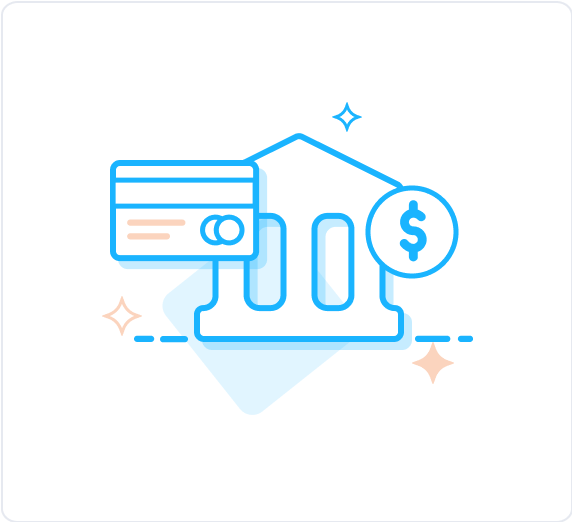 Drive customer success. Let them pay you the way they want to pay.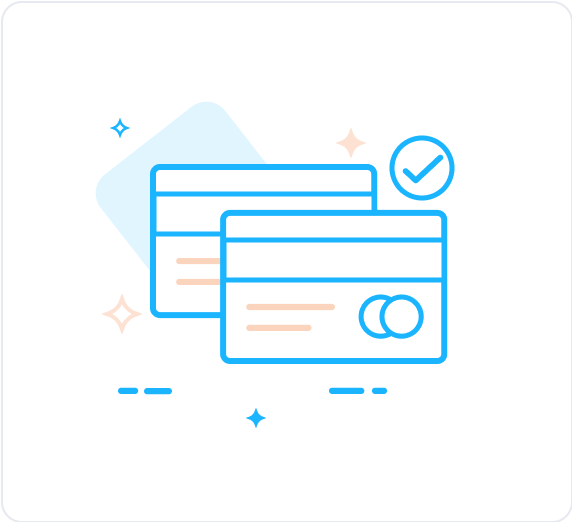 Automatically accept corporate credit cards and get paid instantly.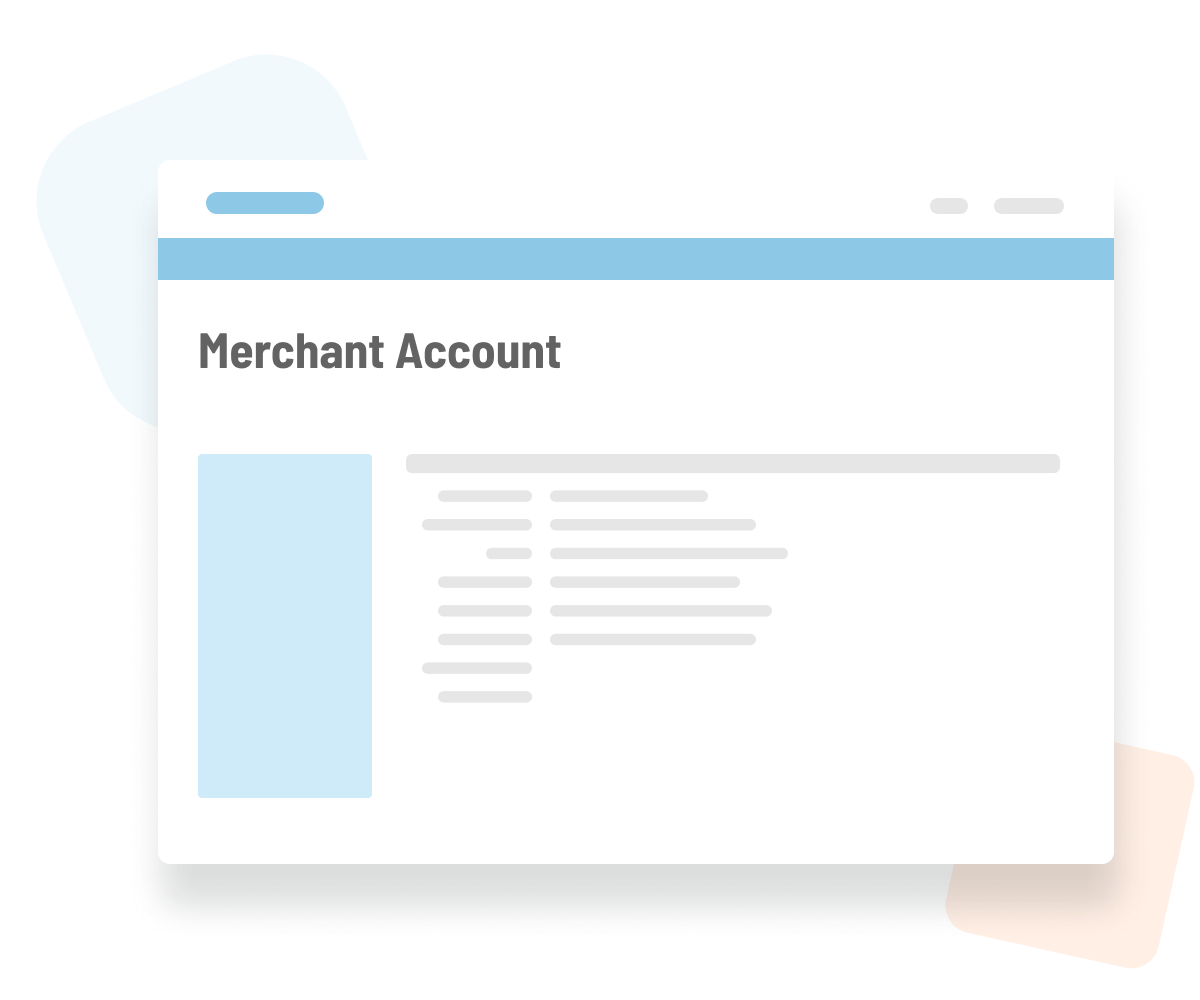 No subscriptions, hidden fees or costss
Works with your existing merchant account, and Coupa doesn't charge you anything for it. If you don't have a merchant account, we'll work with you help you set one up.
Greater Payment Visibility
Online Remittance Advice makes closing your books a breeze with instant e-invoicing reconciliation for greater visibility and compliance of customer payments.
Instant Settlement with straight-through invoice processing
Receive instant online invoice payments from anywhere, any customer and in any currency around the world. For touchless card processing, connect an existing or new Stripe account.
1
Get notified
You'll receive a secure email with a virtual card
2
Charge your card
Charge the card just like a physical card using your existing merchant account.
3
Go to payments tab
Depending on whether this is a card payment on an invoice or a PO, you'll be able to see the payment status in the Invoice Payments or the PO payments tab.
Join the 9.5M businesses already on Coupa