Grow your business
with american red cross SUPPLIER diversity program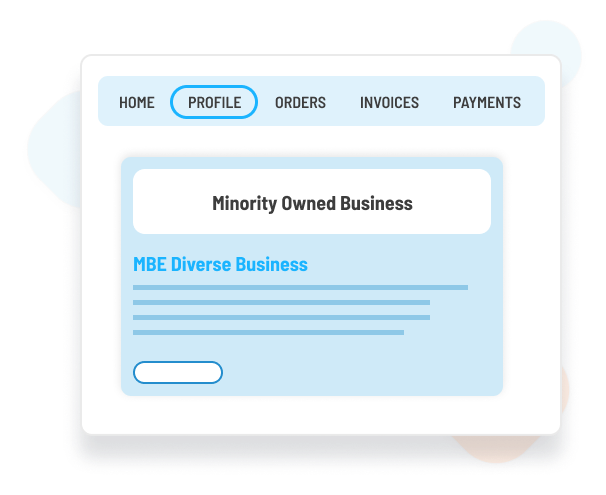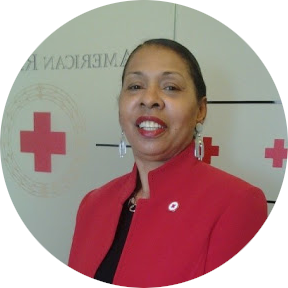 Jillnell Joiner
Senior Supplier Diversity Manager,
American Red Cross
Message from Jillnell Joiner,
American Red Cross
American Red Cross is partnering with Coupa to launch a new program to grow their diverse supplier base.
Create a discoverable profile on the Coupa Supplier Portal and showcase your diversity to get access to new business opportunities.
Check out everything the new free Coupa Supplier Portal can do for your business.

If you have questions our support team is ready to help you at diversity@arc.org.
Thank you for your continued partnership with American Red Cross.
Best,
Jillnell Joiner, MBA
Senior Supplier Diversity Manager
American Red Cross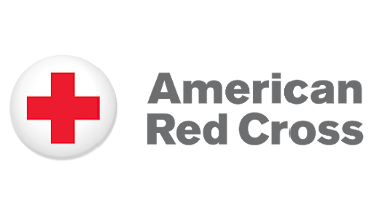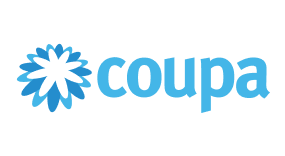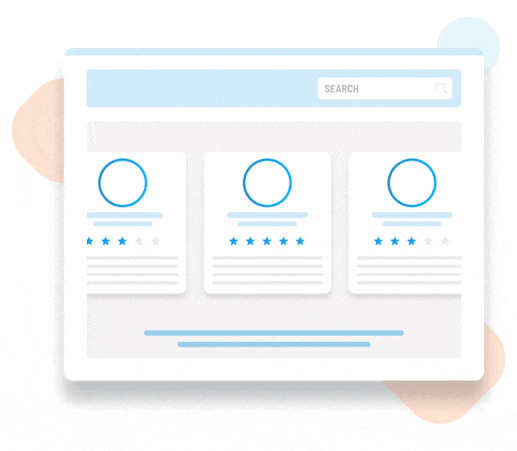 Improve your search ranking
Completed profiles show up in the top 50% of search results for buyers and ensure that you are top-of-mind when Coupa buyers are looking for commodities in your category.
Get invited to sourcing events
Find your next customer with Coupa. A completed Coupa profile will get you invitations to sourcing events that matter most to you. From office supplies to temporary labor, we have events to drive your business growth.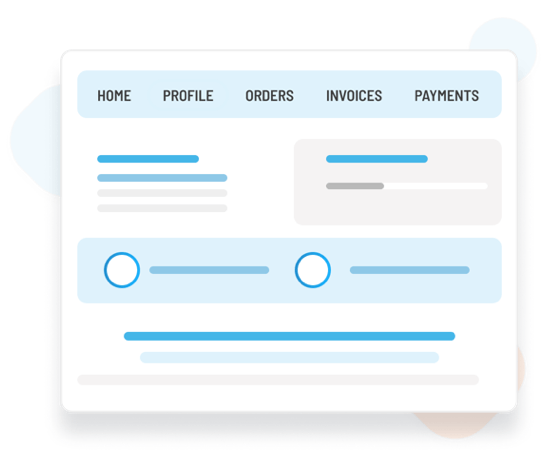 Now, more than ever, buyers are looking to build a sustainable and diverse supplier base. Use your profile to set yourself apart from the competition.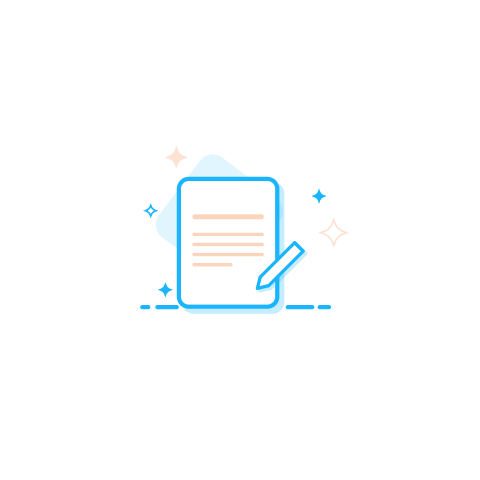 1
Fill out your profile
Click on the 'Get Started' button and fill out your profile, including your diversity information. 2
Profile Review
We'll review your profile to determine your eligibility to participate.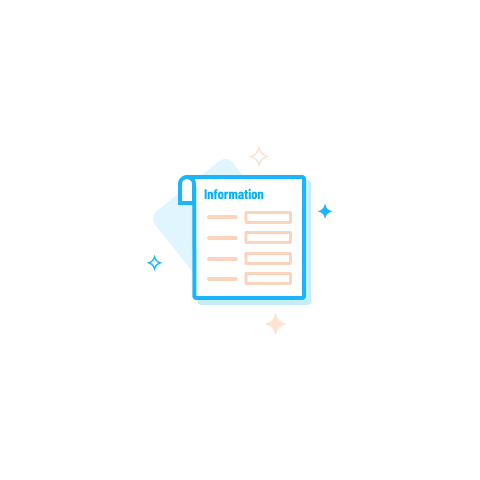 3
Get onboarded into Coupa
If you're eligible, you'll receive a Request for Information to be onboarded to your customer's Coupa platform.
Don't just take our word for it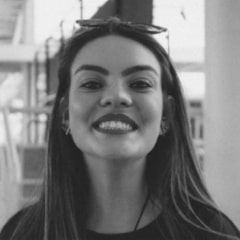 "Coupa Sourcing is extremely intuitive, flows seamlessly from RFP to contracts, and includes multi-currency support which makes bidding a breeze"
Alvina Simon
Manager, Proposal Support
Join the 5M+ businesses already on Coupa
Find your next customer, accelerate your payments, and enjoy exclusive business savings!