Increase
Sales.


Lower

Costs.


Improve

Cash Flow.
Be the first to know about sourcing events in your industry, the first to get exclusive discounts on everyday purchases and the first to get paid.
The numbers speak for themselves
Coupa is a world leader, from sourcing to savings.
$1.3T+
Cumulative Business Spend
Get exclusive invitations to sourcing events where buyers are looking to maximize savings. Cut out the middleman, work directly with buyers, and drive business growth.
With exclusive, enterprise-quality discounts on the goods and services you need, you get the most out of every business dollar spent.
Speed up customer payments by offering early pay discounts and be the first one to get paid. Get more control over your working capital, with payment terms seamlessly integrated into your invoices.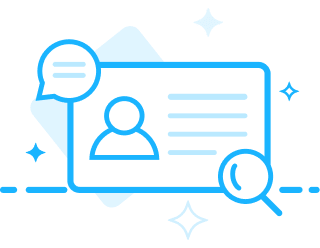 Sign up
Create a searchable profile on Coupa with details such as your industry and location.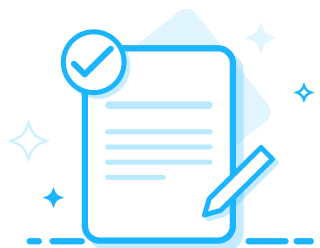 We'll get in touch
After you finish your profile, a Coupa representative will contact you to go over your company's needs.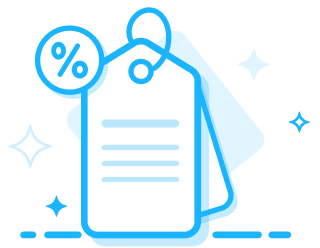 Enjoy the benefits
Have access to enterprise-quality benefits, from fast payments to exclusive discounts. regardless of your company size.
Don't just take our word for it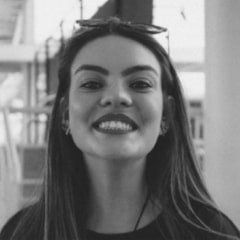 "Coupa Sourcing is extremely intuitive, flows seamlessly from RFP to contracts, and includes multi-currency support which makes bidding a breeze"
Alvina Simon
Manager, Proposal Support
"From office supplies to employee perks to rental cars, Coupa gives us the purchasing power of a much larger company."
Morris Alexander
Buyer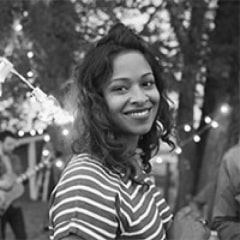 "Cash flow for a small company like mine is always kind of an issue because you're covering so many different types of payables… It's a lot quicker when someone sets up an invoice, I submit my invoice to them and then all of a sudden it's on Coupa and then I can elect whether or not I want to get paid early."
Kristin Howard
Account Manager
Trusted by brands across the globe

Join the 5M+ businesses already on Coupa
Find your next customer, accelerate your payments, and enjoy exclusive business savings!